Why You Should Get Advice from a Conveyancer Before Signing the Contract
Get a Quote
It's quick and easy to get a quote.
Simply leave us your name, phone number and what you need quoted and one of our expert conveyancing solicitors will call you straight back.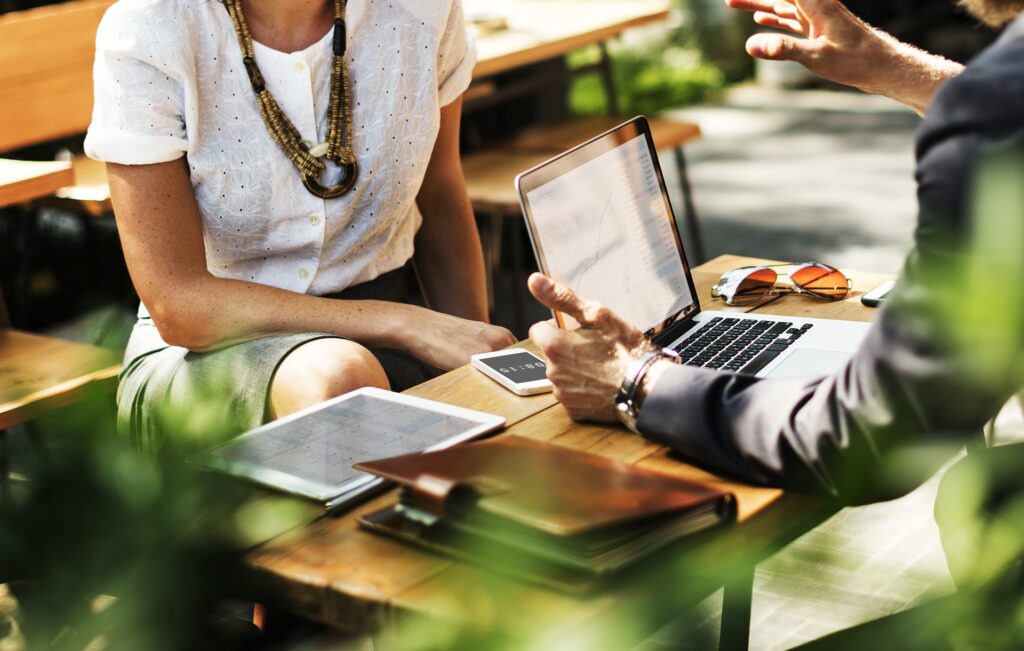 After weeks or even months of looking, the day has come.  You are about to buy your dream home and it's time to sign the contract. 
Usually, you will already have made an offer and the seller will have accepted.  At this point, the real estate agent acting for the sellers will prepare the contract ready to be signed.Some agents will ask you to sign a contract as part of submitting an offer, but this is not a requirement.
It is important to understand that you have the right to obtain legal advice before signing any contract and you should not be pushed into signing before you are ready. If you haven't already done this, now is the moment when you should engage the services of experienced conveyancing lawyers. Don't wait until after you have put pen to paper!
The real estate agent will ask you to include the details of your lawyers, but the essential thing here is that you engage the service of an expert in conveyancing law before signing.
A trustworthy and experienced conveyancer will be able to make sure that the contract properly reflects what has been agreed between you and the seller. They will ensure that any special conditions required in the circumstances are added and if not, they will insert them as appropriate. 
A building and pest inspection and a finance clause are usually included in the majority of contracts, but there are many other special conditions that may have to be inserted into the contract to protect your rights as a buyer.
Every property and contract are different, and each buyer has their own particular set of circumstances associated with the purchase. A conveyancer will be able to outline all the options for you in detail.
Your Cairns lawyer will be in the best position to talk about the settlement timing and whether or not additional searches are required for the property. An example of this might be for a property that is less than six years old – builder's insurance will still apply. In this case, a conveyancer may propose that a special condition is included, stating that the contract is subject to a QBSA (Queensland Building Services Authority) search, and your satisfaction with the results prior to settlement. Searches like this would be carried out early in the process and give the buyer great peace of mind.
The final stages of buying a property can potentially be a very stressful time. But with the right legal guidance and support, it doesn't need to be.Cairns Conveyancing Solicitorscan help you enjoy this exciting time by making sure your interests are protected.
Contact our Cairns law offices to see how our service can help you buy your home today.
Cairns Conveyancing Solicitors are part of Preston Law, one of Regional Queensland's largest law firms.