What Conveyancing Solicitors Do
Get a Quote
It's quick and easy to get a quote.
Simply leave us your name, phone number and what you need quoted and one of our expert conveyancing solicitors will call you straight back.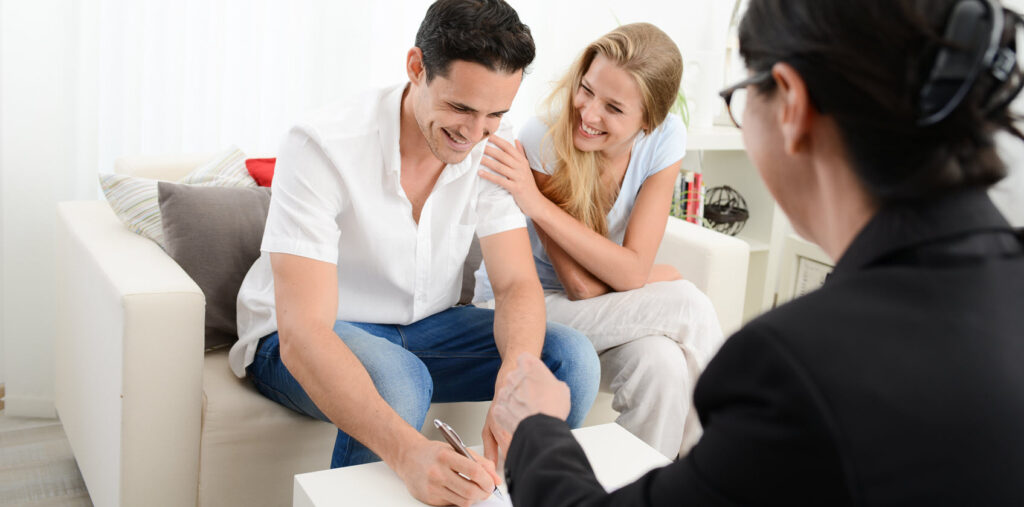 What is conveyancing?
Conveyancing is the process of legally transferring a property from seller to buyer. The process generally starts when you negotiate or enter into a contract to sell or buy your property, and goes through to the completion of that sale or purchase.
Conveyancing in Queensland is complex, and is affected by at least 20 different pieces of state and federal legislation, contract conditions, extensive case law, and practice guidelines.

What is a conveyancer?
A conveyancer is a person who acts on your behalf during the conveyancing process, who has the knowledge and expertise to ensure your transaction goes through as smoothly as possible.
Many things in a conveyance may not go as expected, and the help of an experienced conveyancer is essential to ensure the process runs as smoothly as possible..
What does a conveyancer do?
Throughout the conveyancing process a conveyancer will, amongst other things:
Advise you on the terms of your contract, including those terms hidden in fine print which you may not be aware of.
Draft any special conditions that may need to be included in your contract.
Liaise with your financier, pool and building and pest inspector to ensure all contract conditions are met by the due dates. If any issues arise as a result of these contract conditions seek extensions of time or negotiate with the other side in respect of those issues.
Conduct governmental agency searches of the property to ensure that the warranties given by the other side under the contract are true and correct. Advise you if any issues arise as a result of these searches.
Meet with you to sign any necessary statutory forms.
Liaise with you financier and the other side to ensure settlement is ready to be completed on the agreed settlement date.
At settlement ensure you are obtaining clear title of the property.
Ensure the conveyancing process is transparent and keep you well informed each step of the way.
Learn more about what conveyancing solicitors do for buyers or sellers.
How to choose a good conveyancer
Choose local – a local conveyancer will have local knowledge about your property, and will be familiar with important issues related to the property, such as heritage listings and contaminated land. They will also have valuable local contacts such as bankers, real estate agents and other conveyancers. This means that if things go wrong, or if there is a problem between the parties, it can be much easier and quicker to resolve the issues.
Choose fixed fees – a good conveyancer will be happy to give you a fixed, all-inclusive fee for the conveyancing process, so you know what expenses you can expect to incur from the outset.
Choose expertise – a good conveyancer is experienced in property law and will deliver high level of service to reduce the risks of costly mistakes. You may pay a bit more for their fees, but a good conveyancer can not only make the process simple and stress-free but potentially save you thousands in the long run.
What you can expect from a good conveyancer is someone who is available to answer your queries, responsive to your communications, and keeps you updated on progress.
Choose Preston Law: Cairns Conveyancing Solicitors

At Cairns Conveyancing Solicitors, you get local expertise and the confidence of our no-surprises fixed-fees. We know Cairns property, and we've acted for buyers and sellers in literally billions of dollars worth of sales. To find out how we can help make your next property sale or purchase hassle-free, get in touch.
Call us for a free over the phone or face to face consultation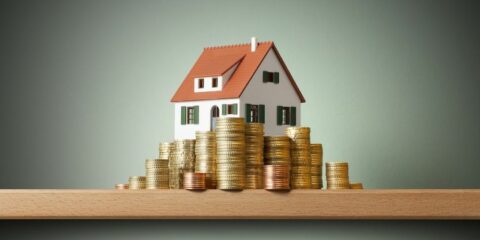 Purchasing a property can be a very exciting time, particularly after years of saving and hunting for the perfect new…