Do I need a conveyancer to sell a house?
Get a Quote
It's quick and easy to get a quote.
Simply leave us your name, phone number and what you need quoted and one of our expert conveyancing solicitors will call you straight back.

Do I need a conveyancer to sell my property?
Legally, you don't need a conveyancer or solicitor to sell your property.
The complexities of real estate and property law can be daunting, however, so it makes sense to get sound, independent legal advice when you sell.
Call us for a free over the phone or face to face consultation
2 good reasons to engage a conveyancer when you sell your property
You probably think it's not worth the time or money to hire a conveyancer when you sell your property. Yet those are the very reasons you should: a good conveyancer will save you both.
Though most transactions run smoothly, the ones that don't can have serious consequences for you – including the sale of your property being cancelled.
1. Cost
"Do-it-yourself" conveyancing may seem attractive, but the complexities of Queensland real estate and property law can easily led you to trouble that may cost you far more than a conveyancer's fees.
Our fixed conveyancing fees guarantee that you won't have any surprises in your legal costs, and our expertise means you have the best chance of avoiding unwanted – and expensive – complications with your property sale.
2. Time
Even if you are really organised, conveyancing matters can take a lot longer than you expect to finalise. This is because you not only have to deal with the buyer and/or their representative, but also read and understand all the documentation involved, including any special contract conditions the buyer may want to include. If there are delays, or things go wrong, you risk losing the sale.
We can help you finalise or negotiate the sale price, prepare the contract and meet your contractual and other legal obligations, check any special contract conditions from the buyer, track the progress of financial transactions, and manage all the paperwork involved in a property sale.
If you are relying on the sale of your property to finance the purchase of another property, you will have the added pressure of managing the timing of both transactions so that you are not left out of pocket or, worse, without a house.
Our team will help you meet all timeframes under your contract – no matter how much effort it takes. Leave the hard work to us.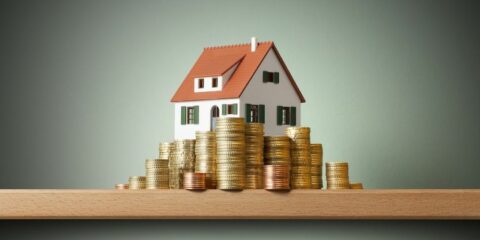 Purchasing a property can be a very exciting time, particularly after years of saving and hunting for the perfect new…