What does a conveyancer do when you buy a house or property?
Get a Quote
It's quick and easy to get a quote.
Simply leave us your name, phone number and what you need quoted and one of our expert conveyancing solicitors will call you straight back.

How can Cairns Conveyancing Solicitors help me with my property purchase?
Our expert local conveyancing team can help your property purchase run smoothly, on time, and without any surprises for you.
Our services include:
Advising you on the contract terms, including those terms hidden in fine print which you may not be aware of.
Drafting special conditions that may need to be included in your contract.
Liaising with your bank or mortgage lender, and building/pest/pool inspectors, to ensure all contract conditions are met by the due dates.
Negotiating extensions or qualifications to the contract if issues arise as a result of the contract conditions.
Conducting government agency property searches to verify that the warranties given by the seller under the contract are true and correct.
Advising you on how to deal with issues that may come out of the property searches.
Preparing and certifying all legal documents.
Meeting with you to sign necessary statutory forms.
Liaising with your bank or mortgage lender and the seller's representatives to ensure that settlement is completed on the agreed settlement date.
Calculating settlement adjustments and preparing your settlement statement.
At settlement, ensuring that you obtain clear title of the property.
Making sure the conveyancing process is transparent.
We'll keep you informed, every step of the way.
Call us for a free over the phone or face to face consultation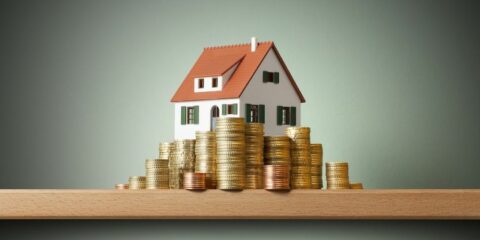 Purchasing a property can be a very exciting time, particularly after years of saving and hunting for the perfect new…