Get a Quote
It's quick and easy to get a quote.
Simply leave us your name, phone number and what you need quoted and one of our expert conveyancing solicitors will call you straight back.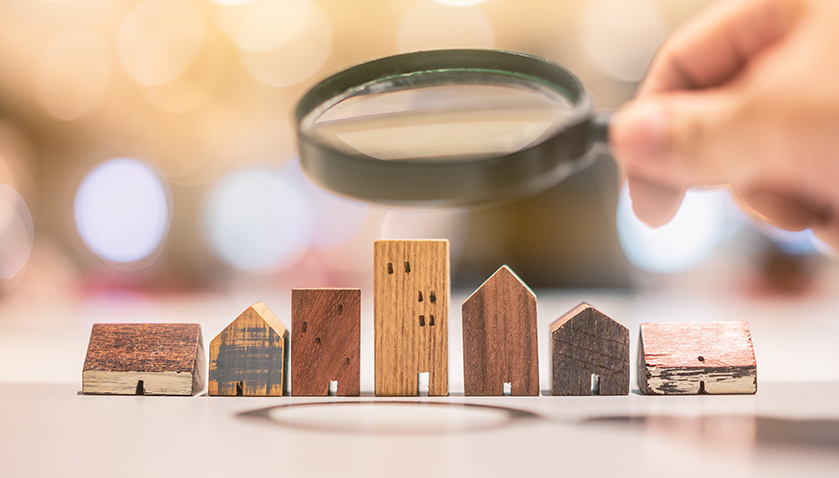 Are you ready to buy your dream home? Or maybe you are about to purchase an investment property? Regardless of the real estate you are interested in, the services of an experienced conveyancer is an invaluable part of ensuring everything goes according to plan.  
At this exciting time, capable and knowledgeable conveyancers can really help minimise stress and streamline the process for you. Cairns Conveyancing Solicitors are here to help you navigate the property purchase experience and avoid the problems which cost home buyers time and money.  Our local connections, sound advice, and legal knowledge help ensure that your buying experience goes as smoothly as possible.  
Buying a property is likely to be one of the biggest purchases you make, so you'll want it to go smoothly, and you certainly don't want any expensive surprises.
Our fixed-fee services mean that you won't have unexpected legal costs, and we'll make sure that the property you're buying is everything you're expecting it to be.
An obligation-free contract review by one of our experienced conveyancers will help reduce the risk of costly misunderstandings later on.  
Read more about our conveyancing fees. The only bill that you will receive from us at settlement is the one you agree to at the start of your matter.  
Whether you're buying your family home or investment property in Cairns, get our conveyancers involved early to help with steps like:
conducting government agency searches of the house
liaising with your financier, and pool/building/pest inspector to ensure contract conditions are met
fixing problems that come up in pre-settlement inspections
advice on your body corporate obligations (if you're buying a unit or townhouse)
price negotiations
making sure you understand the contract – and any unusual or special conditions
keeping the process on track so you settle on the agreed date.
More than 14,000 people have trusted our conveyancing team to help them buy their first (or second or third or fourth) property in and around Cairns.
Whether you are a first home buyer or a seasoned property investor, your purchase is in good hands with us. Contact our conveyancing team today for a free contract review or to get a fixed-fee quote (with no surprises). 
Call us for a free over the phone or face to face consultation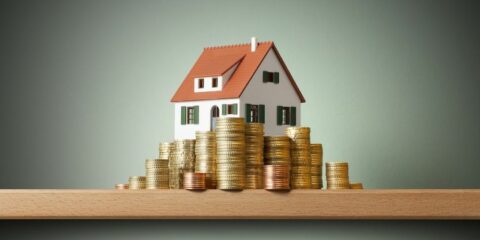 Purchasing a property can be a very exciting time, particularly after years of saving and hunting for the perfect new…