Get a Quote
It's quick and easy to get a quote.
Simply leave us your name, phone number and what you need quoted and one of our expert conveyancing solicitors will call you straight back.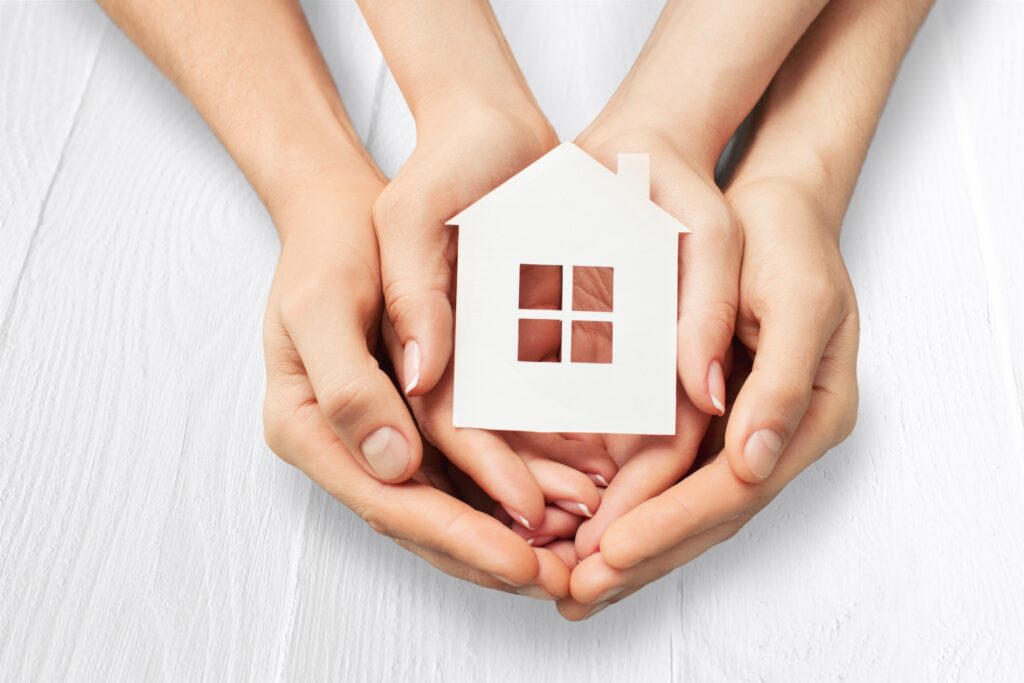 The process of selling a residential house in Cairns is more complex than you may think.
You may not realise that you have specific legal obligations as a seller, imposed by the REIQ (Real Estate Institute Queensland) contract, which you have to undertake between contract execution and completion.
If these obligations are not strictly adhered to, your buyer may be able to terminate the contract and keep their deposit. This not only leaves you without a buyer, but in some cases, you might be forced to accept a lower sale price for your property in a subsequent contract.
We have seen sellers lose tens of thousands of dollars in otherwise preventable circumstances, simply because they failed to consult with a conveyancing solicitor to properly understand their contractual obligations.
Don't come to us after the damage is done. Over 30 years, our team has acted for sellers in excess of 14,000 residential home sales in and around the Cairns area. With this experience, you can be sure that we have you your house covered.
Call us for a free over the phone or face to face consultation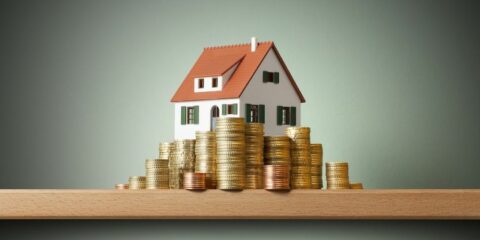 Purchasing a property can be a very exciting time, particularly after years of saving and hunting for the perfect new…