Joint tenants and tenants in common
Get a Quote
It's quick and easy to get a quote.
Simply leave us your name, phone number and what you need quoted and one of our expert conveyancing solicitors will call you straight back.

What's the difference between joint tenants and tenants in common?
If there is more than one person or entity buying a property, you must stipulate whether you hold that property as "joint tenants" or "tenants in common". There are important differences between the two, as we outline below.
Joint tenants
When you own property as a joint tenant, you and the other person own the property together – that is, you do not each own a share of the property, but rather you each own the whole property together.
The most fundamental thing about a joint tenant property is that it does not form part of your estate when you die. Instead, the property automatically passes to the surviving owner. This means you cannot include a joint tenant held property in your Will or estate planning.
Tenants in common
If you own property as tenants in common, you and the other owner can own a defined share of the property (e.g. 50% each, or 90% and 10%). Owning property as tenants in common it does not entitle you to a specific portion or area of the property without agreement with the other co-owner.
You can transfer your share in the property to someone else, and your share also forms part of your estate so you should include your interest in the property in your Will and your estate planning.
Benefits of legal advice
Speak with Cairns Conveyancing Solicitors for expert legal advice to help you decide which of these options is best for you. You should also get financial advice. The wrong decision can have serious estate planning, transfer duty and tax implications for you and your family.
Call us for a free over the phone or face to face consultation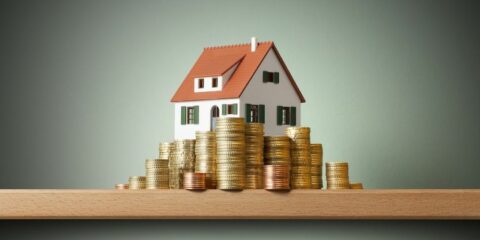 Purchasing a property can be a very exciting time, particularly after years of saving and hunting for the perfect new…