Property Insurance for Buyers
Get a Quote
It's quick and easy to get a quote.
Simply leave us your name, phone number and what you need quoted and one of our expert conveyancing solicitors will call you straight back.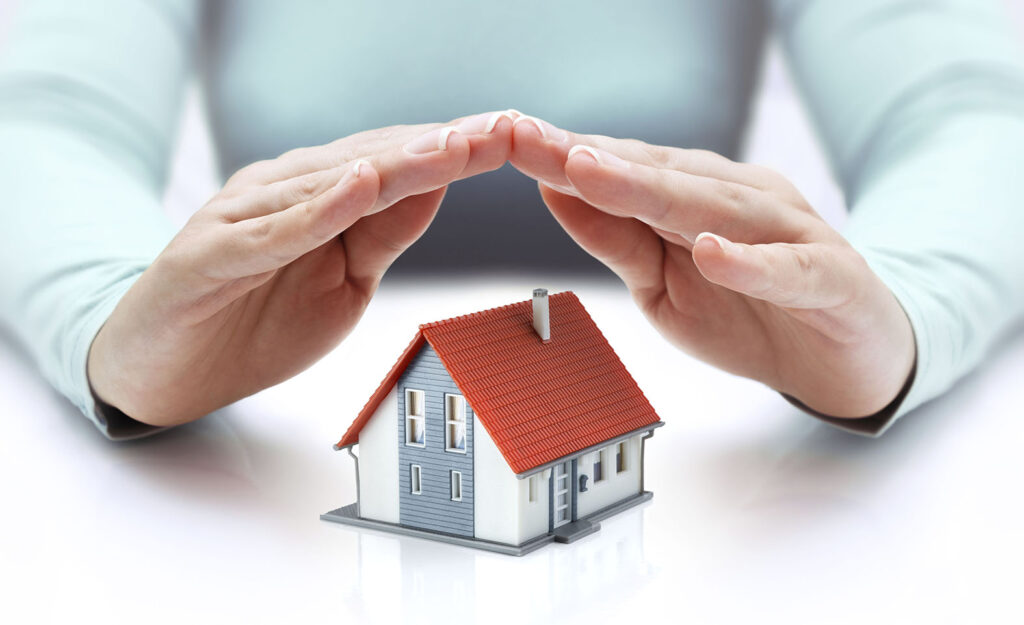 | Preston Law

The purchase of property is often one of the largest investments that a person will make throughout their life. It is imperative that your property is appropriately insured. 
Under the standard form residential property Contracts in Queensland, the property is at the Buyer's risk from 5 pm on the first business day after the Contract Date.
Whilst a Seller generally has an obligation to take reasonable care of the Property between the Contract Date and Settlement, subject to a Buyer's rights under any contract conditions, generally, if a property is damaged between the Contract Date and Settlement, the Buyer will still be required to settle in accordance with the contract despite the damage. An exception to this is where a residence is so destroyed or damaged as to be unfit for occupation.
Accordingly, we strongly recommend that you take out appropriate insurance, which will depend on what type of property you are purchasing.
Vacant Land
We recommend that Buyers take out public liability insurance cover over vacant land.
Residential House
We recommend that Buyers take out property insurance cover for the house, contents, and public liability.
Unit/Townhouse/Lot in Community Titles Scheme
If you are purchasing a property in a Community Titles Scheme, the body corporate is responsible for insuring the building for replacement value and public liability in respect of the common property and any relevant body corporate assets.
The body corporate must have insurance for:
common property
body corporate assets
public risk
every building that contains a lot. 
A 'building' includes any improvements made to the building and fixtures added to the building, however, it does not include:
temporary walls;
floor and ceiling coverings, including carpets;
mobile or fixed air conditioning units for a particular lot;
curtains, blinds, or other internal window coverings;
dishwashers, clothes dryers, or other electrical or gas appliances that are not wired or plumbed in.
We recommend that Buyers arrange insurance cover for anything in the property purchased that is not covered by the body corporate's building insurance, including contents and public liability within the unit/townhouse.
Financier
If obtaining finance, a Buyer's financier will need to be noted on the policy as the mortgagee. Buyers should discuss this with their broker or bank contact and arrange this with their insurance broker or home insurance company.
Conclusion
Whether you've recently agreed to purchase a new property, or you are still saving your deposit, considering what insurance you need and when to take out cover is important. Insurance can be expensive. For certain properties, insurance may only be available for certain risks. We recommend that you make enquiries about insurance availability and cost before entering a property contract.
To discuss property insurance for Buyers, please contact one of our experienced Conveyancers today on (07) 4052 0780.