Conveyancing Searches - Do You Need Them?
Get a Quote
It's quick and easy to get a quote.
Simply leave us your name, phone number and what you need quoted and one of our expert conveyancing solicitors will call you straight back.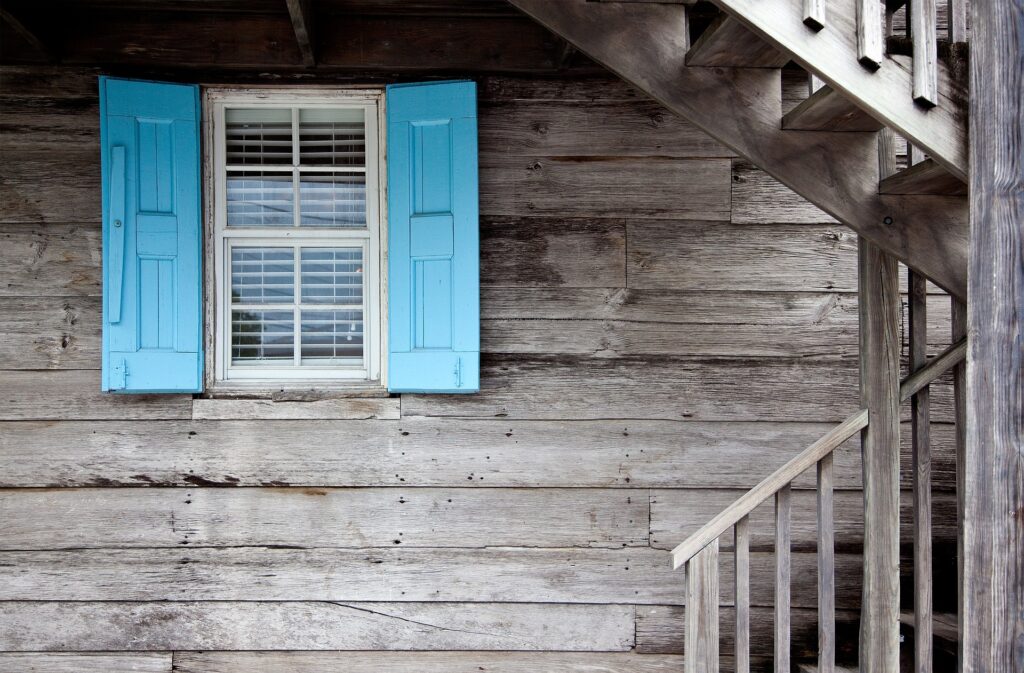 For most people, purchasing or selling a property can be a stressful and often confusing process, even if you have done it before. No matter how experienced you are at buying or selling property, it is more than likely you will need to engage the services of a conveyancer (or a property lawyer to undertake the conveyancing process), but what exactly happens during the conveyancing process that makes it nearly impossible for a layperson to carry out themselves?
One of the most important responsibilities of a conveyancer is conducting the conveyancing searches that are relevant to the property in question – whether you are acquiring or offloading the property.
So, what are they, do I really need them, and can I just do it myself? Read on to find out.
Why do searches need to be conducted?
Searches are a way of protecting the buyer and the seller of the property by providing proof that the seller is, in fact, the property's legal owner, showing that you won't be stung with any unexpected charges post-settlement and proving that the property can be used as it is intended.
Each state requires different checks to be carried out, with the mandatory checks being standard in nature and only costing a few hundred dollars, which is only a small price to pay providing how much protection they provide the parties with.
In Cairns, for example, you will be required to have the following searches carried out:
Title Search – This indicates who the true owner of the land is, as well as any encumbrances on the land. The title may not be able to be transferred to a new owner if there is a claim against, limitation on or liability against the land, and it may cause a decline in the property's value.
Land Tax Clearance Certificate – This shows if there is land tax owing on the property. If the Land Clearance Certificate shows that there is land tax payable on the property, it must be paid by the current owner prior to settlement otherwise it will become the new owner's debt.
Rates Balance Enquiry – This search outline the rates information including what the account balance of the property is at the time of sale.
Special Water Meter Read – To ensure the new owner isn't stuck with the previous owner's water and sewerage charges, the Special Water Meter Read provides the current status of any water and sewage accounts linked to the property so they can be cleared.
Contaminated Land & Environmental Management Register Searches -There's bad news if your proposed acquisition finds itself on either of these registers, as it may affect how you can use the land and, ultimately, whether or not you still want to purchase it.
Department of Main Roads Search – This will inform you of any roads, ports or rail developments proposed or works being resumed by the Department of Main Roads that may affect the property.
Who can carry out these searches?
Technically these searches can be conducted by anyone, however, the vast majority of people engage a conveyancer to carry out this work in the course of their purchase or sale because there are different time limits pertaining to the different searches, they involve a lot of paperwork, further searches may be required and an experienced conveyancer or property lawyer will be able to ascertain quickly and accurately if the searches raise any red flags with regard to the property.
If you are considering buying or selling a property and require assistance with conveyancing, you should speak to a property lawyer who can handle the end-to-end process, from contract review to settlement, for you.