Conveyancing Costs In Cairns
Get a Quote
It's quick and easy to get a quote.
Simply leave us your name, phone number and what you need quoted and one of our expert conveyancing solicitors will call you straight back.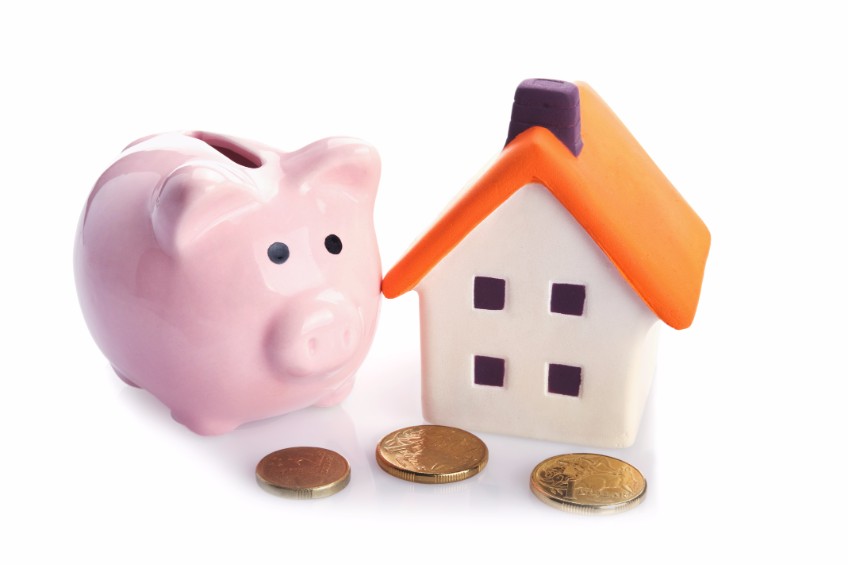 |
property conveyancing


If you've not already done so, before reading this blog article we strongly encourage you to read our earlier post "why you shouldn't care a much your conveyancer will cost".
If you've read that article you'll already appreciate that there is a vast spectrum of quality, experience, and thoroughness present in the conveyancing field, which will have a significant bearing on the costs that firms offer to do conveyancing for.
Naturally, prices are a very important consideration in selecting your conveyancer.  That said, as we've explained in our earlier post it's important that when comparing prices that you're comparing apples with apples.
There are a number of pitfalls that we've seen clients fall into when engaging a conveyancer (especially one that they found online, believing to be based in Cairns, but only to learn that they were, in fact, a Brisbane firm with a "virtual office" in Cairns) that have resulted in not only the client receiving an inferior service, but also ultimately paying a lot more than they would have by engaging a Cairns firm to undertake the work on an "all-inclusive – no hidden costs" basis.
It's been our experience that many southern firms offer what appears to be a very low "fixed fee" basis without fully disclosing that their service excludes a number of essential steps which are later offered at extra costs or that the client has to undertake themselves at either extra cost or at personal inconvenience.  Some examples of these "carve-outs" include:
not attending settlement;
not stamping the transfer document in-house;
not witnessing the transfer documents;
not lodging the transfer documents with the titles office after settlement;
not reviewing the building and pest report or providing any advice in relation to the report; and 
not lodging settlement notices or undertaking all essential Council and title searches and the like.
In many cases, the engagement of an out-of-town firm means that certain steps of the conveyancing process will either need to be undertaken by the client themselves or alternatively outsourced by the southern firm to a third party agent in Cairns for an additional fee by the firm given that they simply do not have a presence in Cairns other than a PO Box in the serviced office. We therefore strongly recommend that clients ask their proposed conveyancer whether there will be any carve-outs from their service before engaging them. 
Ultimately conveyancing costs in Cairns are dynamic and vary depending upon the nature of the property, whether you're a buyer or seller, and the conditions of the contract.  Whilst we advise clients against selecting a conveyancer on price alone, we do encourage clients to ensure that when they are obtaining prices they are satisfied that they are getting an "all-inclusive price" and that they have asked all the questions suggested in this post and our prior posts so that they can be satisfied. Not only of what they are being charged for but the quality of the service that they are going to receive and an understanding of who will be performing service for them.
Any price that we quote our clients is on the following terms:
An all inclusive – no hidden or extra fees;
all works will be performed by an experienced conveyancer, not an office junior or trainee; and
all essential and necessary searches and attendances will be undertaken by our team as part of our service.
If you would like to obtain a quote from us to assist you in your conveyance please do not hesitate to call us or complete the get a quote service on this site.