Get a Quote
It's quick and easy to get a quote.
Simply leave us your name, phone number and what you need quoted and one of our expert conveyancing solicitors will call you straight back.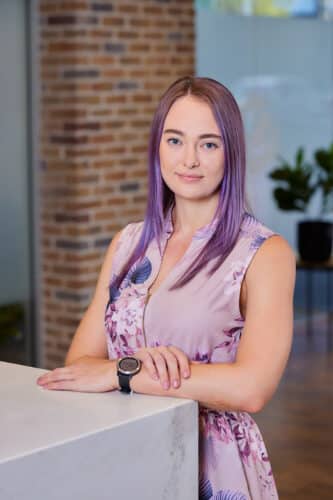 Rebekah Hanegraaf
Conveyancer
After 7 years in Real Estate, Rebekah joins our Conveyancing Team. Her experience with assisting people to sell, purchase and lease property greatly assists her clientele in residential property settlements.
Outside of work Rebekah enjoys spending time with her young family and keeping active.