Get a Quote
It's quick and easy to get a quote.
Simply leave us your name, phone number and what you need quoted and one of our expert conveyancing solicitors will call you straight back.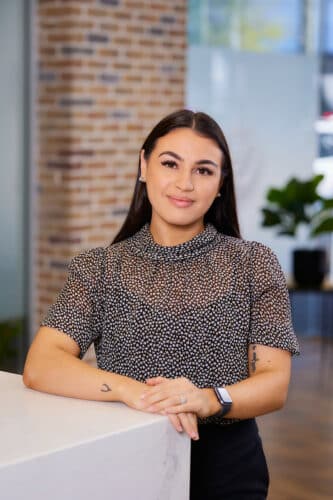 Madison Fry
Law Graduate
Working with clients from across North Queensland, Madison is here to ensure settlements happen on time and on budget.  She has an eye for detail and is determined to help her clients get into their new homes on schedule.
Whether they are buying or selling, Madison's clients look to her for help with their unit, house, and vacant land transactions.
Madison completed her Bachelor of Laws in 2022.