Why You Need A Property Conveyancer And How To Pick A Good One
Get a Quote
It's quick and easy to get a quote.
Simply leave us your name, phone number and what you need quoted and one of our expert conveyancing solicitors will call you straight back.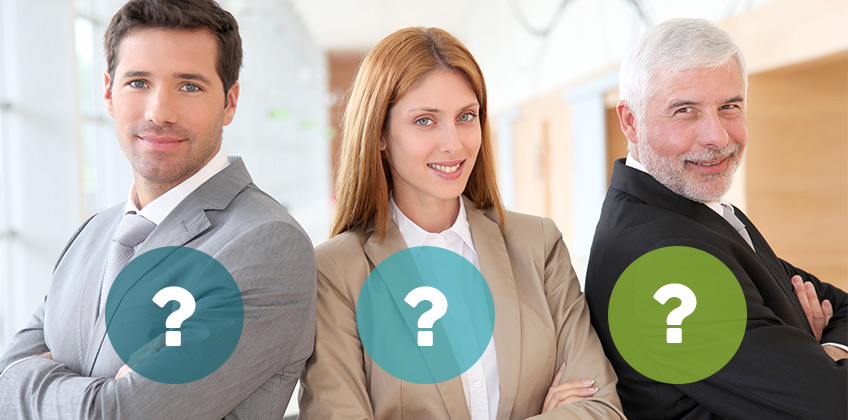 Given that the purchase of a property is likely to be one of the largest investments you make in your life, it is essential that you obtain the best advice possible to ensure that your investment is made safely. 
Failure to have your conveyance handled properly can result in you losing hundreds of thousands of dollars and being embroiled in costly litigation that can run for years.
In choosing your conveyancer you should consider the following matters:
Is my conveyancer part of a team or just a "one-man band". Many small firms may have a single conveyancer who is very experienced but what happens when that person goes on leave or is sick.  It is essential that you engage a conveyancer who is part of an experienced team that has the depth to cover any of your conveyancing needs.
How experienced are my conveyancers – how many years has your property conveyancer and their firm been involved in conveyancing and how many members are a part of their team. To determine how experienced your conveyancer in that team is, you should ask your conveyancer the following questions:

How long have you been practising as a conveyancer
How many other members are there in your team
Are the other members of your team conveyancers, assistants or Lawyers
How many conveyances does your team handle a year

Make sure they explain to you thoroughly exactly what they are doing for the fees that they are charging and ask them whether there is any work that is likely to be accounted that is not covered by the fee that they have quoted you. In many cases certain conveyancers will quote a fee to act for you and it is not until completion that you learn that there are certain "carve outs" or exclusions that resulted in the fee being significantly higher than you were originally quoted on account of certain works being "out of scope".
Make sure you like your property conveyancer. It goes without saying that relationship is a massive part of engaging a professional and you are far more likely to enjoy the experience if you like the person you are working with.