Why Hire A Conveyancer When You Sell Your Home?
Get a Quote
It's quick and easy to get a quote.
Simply leave us your name, phone number and what you need quoted and one of our expert conveyancing solicitors will call you straight back.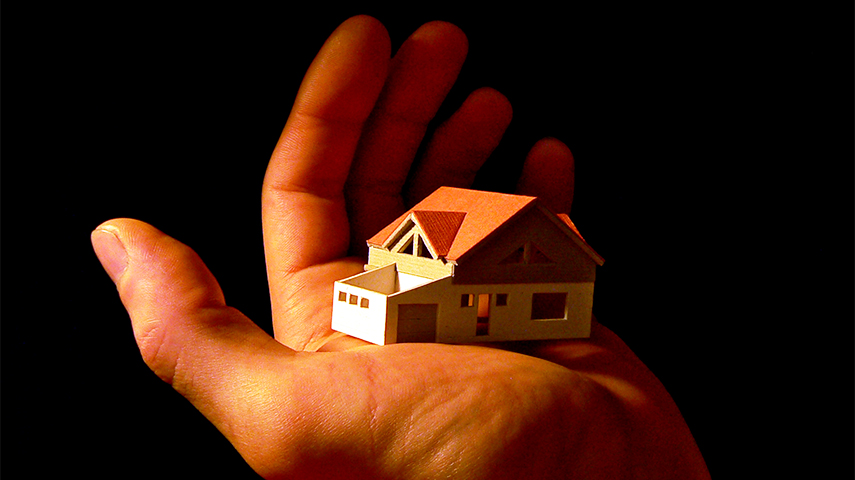 If you are selling your property, a good Conveyancer can ensure the process runs smoothly and without stress. Legally, you don't have to hire a Conveyancer to sell your property, however, there are a number of benefits to having a one. Hiring a Conveyancer will in the long run save you time, money and a lot of stress. Although in most cases the sale of a property will run smoothly and without any problems, the ones that don't can have very serious consequences for you. In some cases, the contract for the sale of your property may even be terminated! By engaging a Conveyancer, you can rest assured that the sale of your property will run smoothly and any issues will be identified and dealt with swiftly. There are two main benefits to hiring a Conveyancer when you sell your property:
Cost
Obviously, hiring a qualified Conveyancer will initially cost you some money. However, you will find that every penny you spend on hiring a Conveyancer will be well worth it and in the end, it will save you money and unnecessary stress! Queensland real estate and property law is very complicated and it is easy to overlook something or make a mistake when you handle your conveyance by yourself. This can lead to serious problems, which may end up costing you a lot more than just conveyancing fees. Conveyancers help you avoid unwanted and expensive complications with your property transaction, which can lead to more savings down the track.
Time
Selling your property and moving is a busy and stressful time. It is hard enough without adding conveyancing to the list of jobs you need to do. Conveyancing matters can take a fair amount of time and effort to review, analyse and finalise. There are a number of people that you need to deal with, including real estate agents, purchasers, bankers, mortgagees, building inspectors and government agencies. Aside from that, there are the legal and financial matters and documentation that you need to understand. This will all take you a lot longer than it would for an experienced Conveyancer as all of the terminology and procedures will be new to you! A good Conveyancer always has your best interests in mind, so you can be sure that they will perform their tasks to the best of their abilities and expertise. A Conveyancer is an important asset when you're selling a property. Just make sure that you deal with an experienced Conveyancer who knows and understands the Cairns property market.
Cairns Conveyancing Solicitors
Cairns Conveyancing Solicitors are a friendly, local team that have been helping Cairns locals buy and sell property for many years. Our experienced team can help ensure the sale of your property runs smoothly, without any surprises! If things don't go according to plan, you will be glad that you hired us, as you can rest assured that we will handle things for you and guide you towards a positive outcome.
Contact us today:
Cairns Conveyancing Solicitors
1/15 Spence St, Cairns City QLD 4870
4052 0700