When is the Contract Official?
Get a Quote
It's quick and easy to get a quote.
Simply leave us your name, phone number and what you need quoted and one of our expert conveyancing solicitors will call you straight back.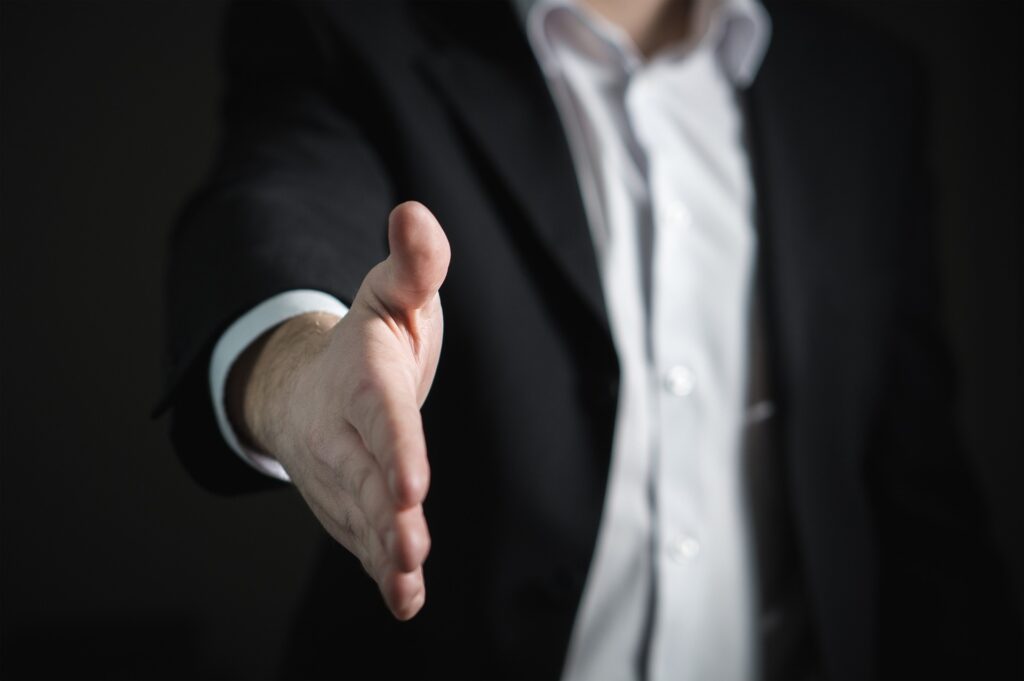 Buying or selling a house isn't something most of us do every day, so it is easy to be confused by the process.  In this article, we aim to eliminate any confusion about the contract itself.
The first thing to remember is that unless there are no special conditions and you are completely certain all the terms of the contract are suitable, you should always have your conveyancer review the document before you sign it.  This should be included in the cost of your conveyance, so it won't cost you anything extra and it can prevent serious problems down the track.  
Once you have had your contract reviewed and you have signed it, the agent will then send it to the seller for them to sign as well.  Once all parties to the contract have signed, it is in force.  
Contract Date
The contract date is the date the last person signed the contract and it is the date from which all other dates are calculated.  For example, if your contract date is 1 August and your Finance Date is "21 days from the contract date", then your finance approval would be due on 22 August.  
Cooling Off Period
Buyers are protected by a 5 day "cooling off period" which basically means you have up to 5 days to cancel the contract if you change your mind.  The seller is entitled to keep up to 0.25% of the purchase price from any deposit you have paid (for example, on a $350,000.00 sale they would be entitled to keep the princely sum of $875.00) and must return any remaining deposit to you.  
You can choose to waive or shorten the cooling off period to sweeten your offer, but this will need to be included in the contract.  There are also some sales which do not have a cooling off period, these include:
auctions;
a sale up to 2 business days after an auction where the buyer was registered as a bidder; and
option contracts (where the seller has previously agreed in writing to give the buyer the right to purchase the home at an agreed upon price).
After the cooling off period has expired, both parties are bound by the contract even if they change their minds.  This means that you can be forced by the Courts to complete the transaction.  
Pest and Building/Finance Clauses
You may still be able to terminate the contract based on unsatisfactory pest/building/finance outcomes, but that depends on the result of the pest inspection and building inspection or on whether you are able to obtain finance. 
If in doubt, talk to your conveyancer.  They will be able to explain your options and potential penalties which may apply.