When COVID-19 Disrupts Your Contract
Get a Quote
It's quick and easy to get a quote.
Simply leave us your name, phone number and what you need quoted and one of our expert conveyancing solicitors will call you straight back.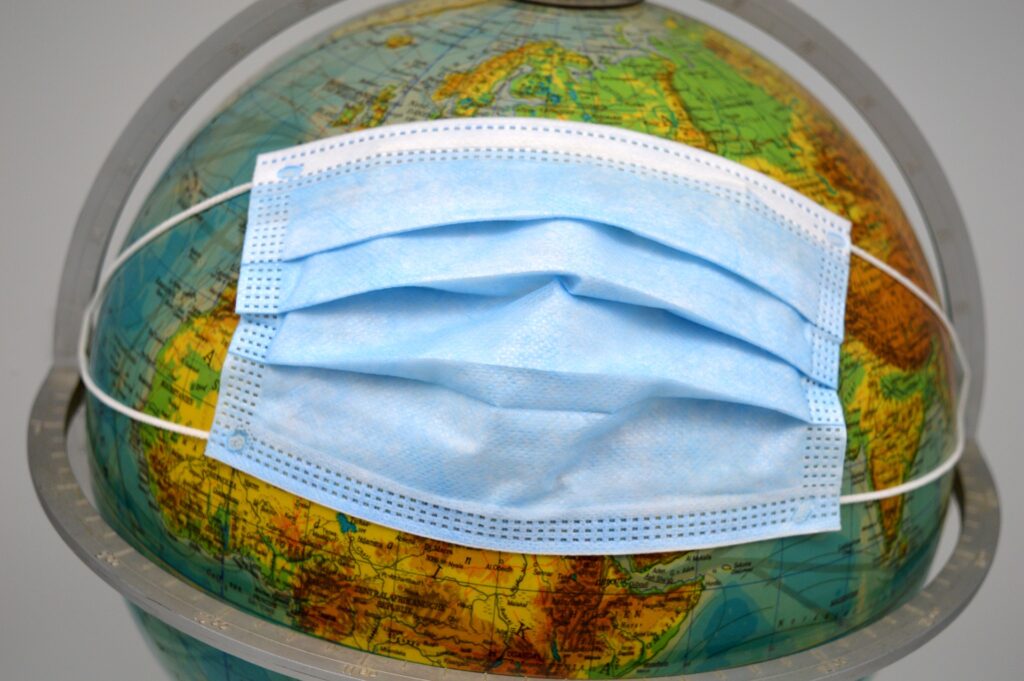 Life in Cairns and around Australia has changed in the past couple of months with the COVID-19 pandemic affecting nearly every aspect of our daily lives. Over the past few weeks our conveyancing and property law team have encountered a number of hurdles as a result of the pandemic, namely:
Banks have been much slower to process pre-settlement documents most likely due to team members working from home;
Overseas clients have had trouble accessing Overseas Qualified Witnesses; and
Australia Post has been unable to guarantee its usual express post delivery service making timeframes for receipt of documents uncertain.
With a good property law team on your side, the above delays and hurdles can all be avoided with punctual planning and organisational skills. But when the worst-case scenario arrives, what legal rights do you have contractually if you find your transaction affected by the COVID-19 pandemic?
Delay Events
Most contracts in Queensland operate under a legal doctrine that time is of the essence. Under a contract where time is of the essence, the other party is placed on notice that failure to complete a required performance by a certain date will set forth an incurable breach.
Clause 6.2 of the REIQ Residential House and Land Contract sixteenth edition provides for limited situations where a party can declare that time for the performance of the party's settlement obligations are suspended. These limited situations are known as "delay events" and can only occur as a result of the following situations:
A tsunami, flood, cyclone, earthquake, bushfire or other act of nature;
Riot, civil commotion, war, invasion or a terrorist act, or
Compliance with any lawful direction or order by a Government Agency.
Many in the legal profession have recently had to grapple with the question whether or not the third delay event "compliance with any lawful direction or order by a Government Agency" can suffice to permit a party to suspend and cease time to be of the essence.
Examples
Whether or not this is possible largely depends on the circumstances of the transaction. For example, if a person who has recently returned from overseas has been ordered by the government to self-quarantine for 14 days, but within that 14 days that person is also expected to sign transfer of land documents with a qualified witness and complete a property settlement, then that person would likely have reasonable grounds to argue that they are at the mercy of a delay event and therefore may suspend and cease time to be of the essence.
In another example, a person who is only affected by social distancing rules may be approaching their settlement date and has not yet signed loan documents with their bank. They sign the loan documents 3 days prior to settlement and due to bank staff working from home, the bank staff are unable to process the loan documents quickly. 
During uncertain times, it is more important than ever to ensure you have an experienced conveyancing team or lawyer to assist you with the sale or purchase of your property. For advice on your rights and obligations when buying or selling a property, get in touch with the team at Cairns Conveyancing Solicitors.