Unconditional Contract - What Now?
Get a Quote
It's quick and easy to get a quote.
Simply leave us your name, phone number and what you need quoted and one of our expert conveyancing solicitors will call you straight back.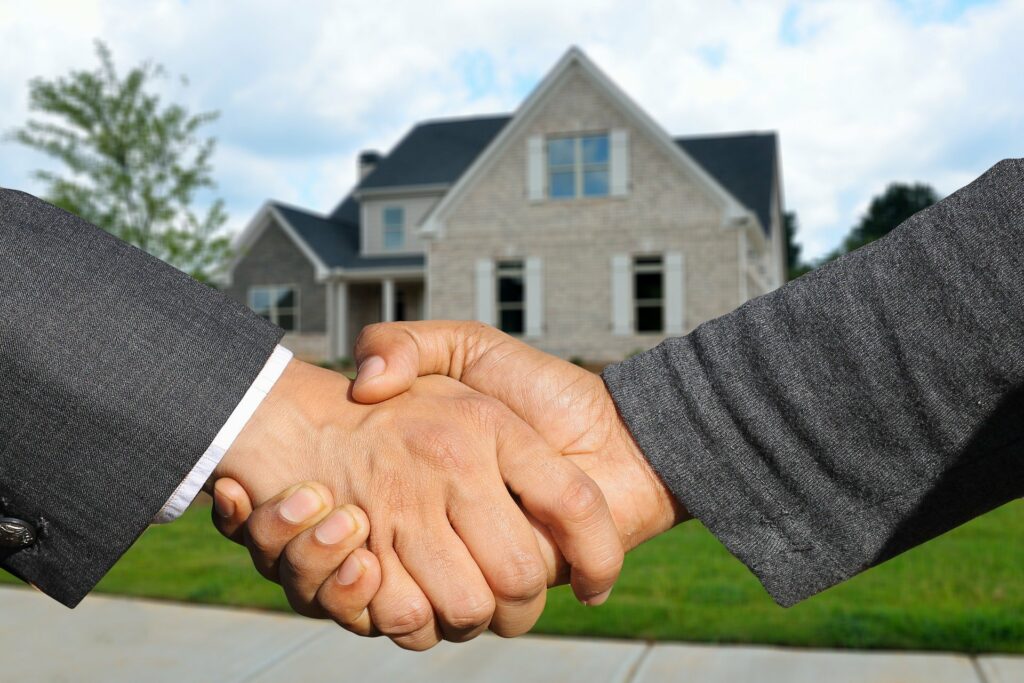 Finding your dream home and putting in an offer is an exciting and sometimes stressful process, particularly if you are waiting on loan approval. It is only once your finance has been fully approved that the Contract of Sale 'goes unconditional' and the transaction is no longer subject to any of the conditions it might have been prior to this point. Having your contract 'go unconditional' means it is proceeding and if you rescind at this stage you may be required to relinquish your deposit to the Vendor as well as being left open to being sued for losses incurred by the Vendor.
Now that you've overcome the hurdle of having finance approved, what else needs to be done prior to settlement?
Mortgage documents
Once your home loan has been approved there will be more forms to fill out. Contact your banker or mortgage broker to obtain the relevant forms and ensure they are completed well before settlement as there can often be delays in processing the documents.
Transfer document
Your conveyancer or solicitor may ask you to sign a transfer document. This will be lodged with the Office of State Revenue and relates to the stamp duty you will need to pay on the purchase. Your solicitor is able to organise the transfer on your behalf, so do not be concerned if you are not asked to sign it.
Final inspection
It is crucial that you perform a final inspection prior to settlement to ensure that the property is in the same condition as when you agreed to purchase it. Things to look out for include:
any major damage or defects that were not present when you inspected the property at the time of purchase;
rubbish, personal belongings or an otherwise unacceptable amount of mess left on the premises; or
the removal of any items that were listed as inclusions, such as window treatments, the dishwasher or solar panels.
Most final inspections take place without any issues, however, if you do find faults or defects be sure to inform your solicitor or conveyancer as soon as possible as settlement may need to be delayed in order to rectify the problems.
Connect the utilities
To be able to feel right at home as soon as you move into your new property be sure to connect the utilities you need as well as the ones you just can't live without, including:
Gas;
Electricity;
Water;
Phone and internet; and
Foxtel or other subscription services.
You may also wish to organise Home and Contents and/or Building insurance to cover your new purchase.
Update your mailing address
It may be the last thing on your mind when preparing for a big move but updating your mailing address is one of the most important priorities! Take note of all the mail you receive at your current residence before you move and be sure to update each organisation as you go. It may also be a good idea to have your mail redirected by Australia Post for a period of time so that it arrives at your new address. You can have your mail redirected for 1, 3, 6 or 12 months, which will give you plenty of time to capture all the organisations you need to update your details with. You can add up to six names to the application so the whole family's mail can be forwarded too.
Collect the keys
Once the settlement has taken place your solicitor or conveyancer will contact you to let you know. You will now be free to collect the keys and enjoy your new home!