Tips To Prepare For The Wet Season
Get a Quote
It's quick and easy to get a quote.
Simply leave us your name, phone number and what you need quoted and one of our expert conveyancing solicitors will call you straight back.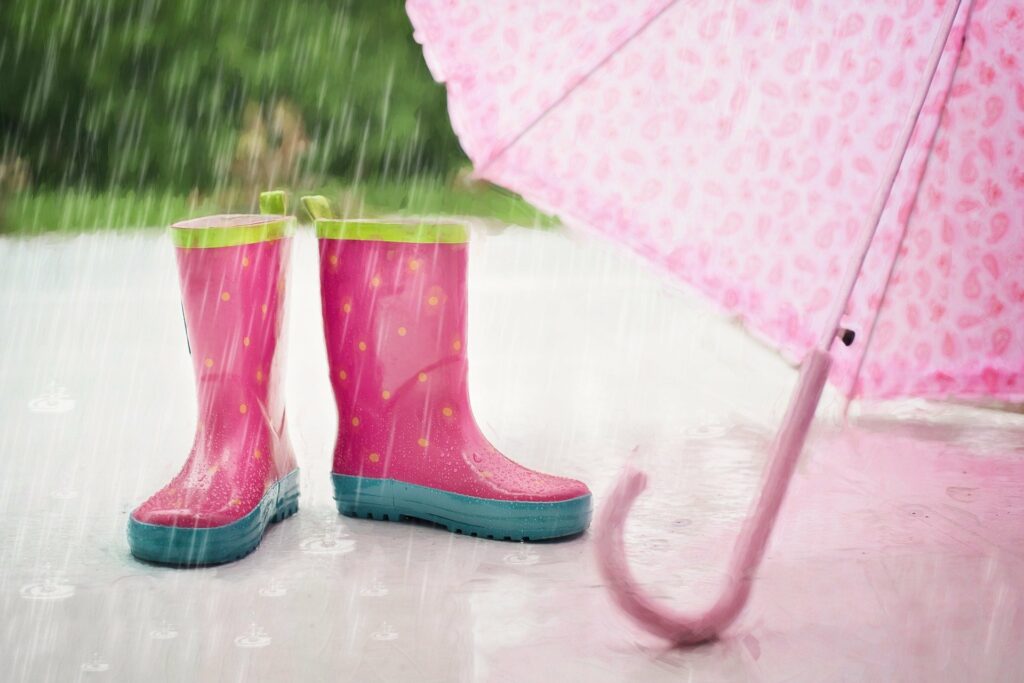 Summer in Cairns means enjoying all the tropics have to offer, but it also brings the perils of the wet season, which typically runs from December to March.
Along with the wet season comes heavy rain, floods and cyclones and if you live in an area where you are likely to be affected it is imperative that you ensure your property is secure before the bad weather strikes.
So, what steps can you take to protect yourself and your family from losing property or suffering an injury during destructive weather?
Take stock of potential danger
If your home and contents insurance has lapsed or does not cover all your assets, you may find yourself bearing unexpected out-of-pocket expenses. Be sure to check all your premiums are paid up-to-date and that your policy still covers all your valuable belongings.
Have a look around the house to determine which room would be the safest to shelter in if a storm were to hit. The safest room is usually the one that is the smallest and has the least windows, such as a bathroom.
If you don't already know, learn how to shut off the water, gas and electricity and take some time to teach others residing in the property too.
Keep a few items like bottled water, a first aid kit and a pre-charged battery for your mobile phone in an easily accessible place that your family knows about in case there is a power outage.
Finally, if your important documents (birth and marriage certificates, passports, Certificate of Title etc) are in your home, transfer them to a waterproof container and place them on a high shelf so they won't be affected by floodwater.
Carry out property maintenance
Even if you only do it once a year in anticipation of the wet season, make sure you reduce the risk of damage to your home by:
securing tiles, in particular, the ones on your roof;
moving any light outdoor furniture and items like gardening tools or pool accessories inside;
cleaning out your gutters and downpipes; and
trimming trees where the branches overhang your house, garage or carport.
Be vigilant
It is easy to become complacent if you feel as though you have checked off all of the above. However, there are still a few things to remember to do to be fully prepared just before a storm hits. It is important to make sure you:
tape your windows with masking tape;
consider your pets and make sure they are inside or are able to easily seek shelter;
keep your cars and other vehicles undercover or be prepared to move them to an appropriate place at short notice; and
turn off your gas, water and electricity in case of a cyclone.
When bad weather strikes
Move yourself and any others in the house into the dedicated 'safe room' and use a radio or your smartphone to stay updated on any changes to the weather. It is important to follow these updates in case an evacuation is required.
After the storm has passed and you can be certain it is safe to go outside, you should check your property, including vehicles and surrounding areas for any damage that you may need to make an insurance claim on. Remember to take photos if this is the case.
Floodwaters can affect your electrical appliances, so avoid turning them on if they have been damaged. Some hidden dangers can also exist in floodwaters, such as those that contain sewage, mould spores or even potentially harmful microbiological organisms, which can cause long-term harm if a thorough clean-up is not performed.
It's not too late to make sure that your home and family are safe this wet season, and by taking some precautions and making a few simple adjustments you can be well protected for the worst of it.