Tips for First Home Buyers in 2022
Get a Quote
It's quick and easy to get a quote.
Simply leave us your name, phone number and what you need quoted and one of our expert conveyancing solicitors will call you straight back.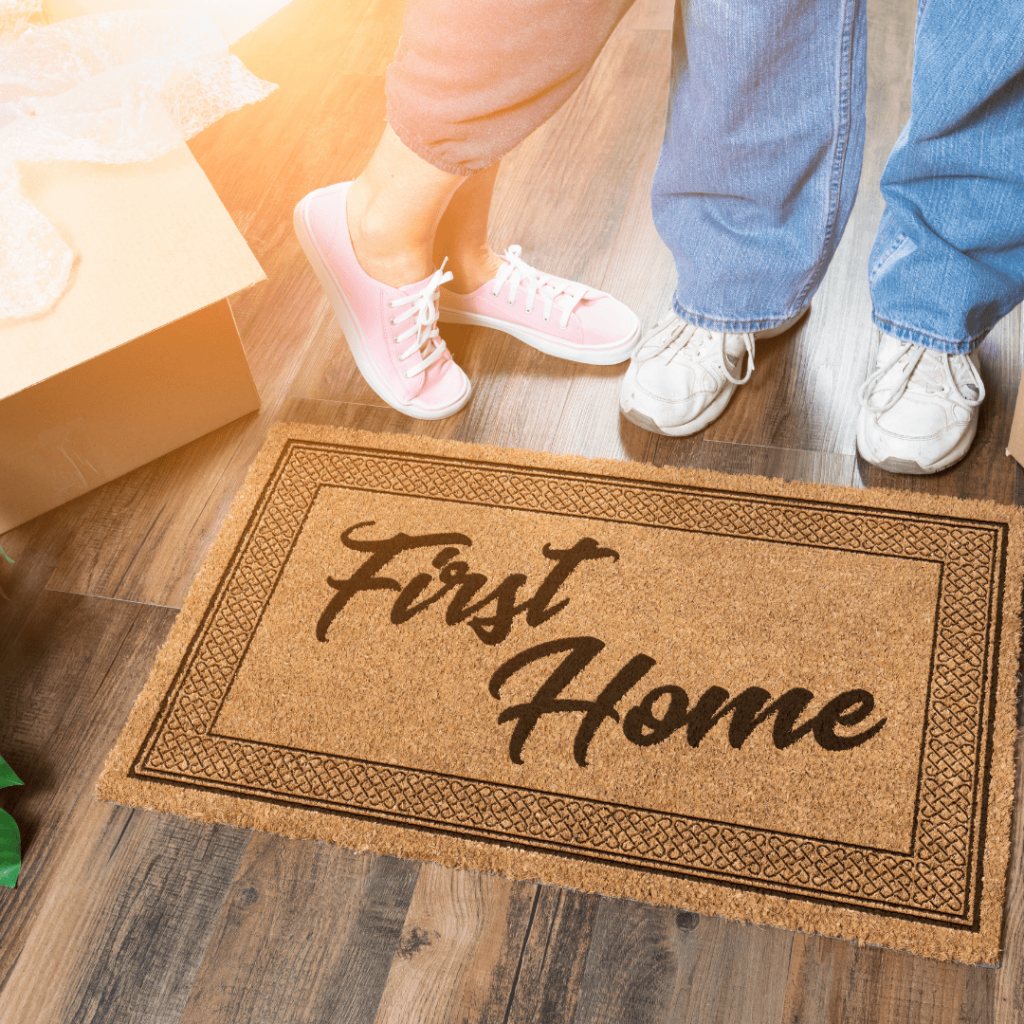 | Preston Law

The media will tell you that the market has been in the favour of sellers for some months now, and as a first home buyer that can be a daunting prospect to have to face.
If you are thinking of buying your first home in 2022 you should not despair! Here are some of the benefits to purchasing your first home and a few tips on how you can nab your first buy at a fair price.
Get your ducks in a row
Inspecting homes is the fun part, but nothing will burst your bubble like missing out on your top pick. It is, therefore, crucial that you have the following prepared before you start looking seriously:
easy access to your deposit;
pre-approval from your lender;
a realistic budget, including your absolute maximum price;
a list of your 'must-haves', 'nice to haves' and 'deal-breakers' so you can quickly create a shortlist of available properties; and
that you have sought legal advice to find out what you need to be considering if you wish to make an offer.
Failing to ready yourself could mean missing out on your dream home or signing a Contract without all the protections you require.
Look for the negatives
Another person's deal-breakers may be a blessing in disguise for you and could help you to edge out the competition. You may even be able to bag a bargain! When taking this approach, look for properties that have been on the market a little bit longer than average. Speak to the agent and/or your conveyancer to find out what might be keeping the property on the market. In these situations, it doesn't hurt to seek a price reduction and contract conditions (such as a due diligence period) that allow you additional time to properly look into the issues with the property after the Contract is signed.   
Don't be afraid of sparse listings
Some listings may share few photos or little information about the property. This usually means the property requires renovations or the seller did not want to pay for professional images. It does not mean that the property isn't worth a look or that it is a bad purchase, so don't automatically skip over listings that seem a bit sparse but make sure you inspect them in person.
Inspect as many properties as possible
Trying to buy in a hot market can be a numbers game. The more you view, the easier it is to find the perfect home. Sit down at the end of the week and plan your Saturday morning so that you can fit in as many home inspections as possible. If you can, try to attend open homes during the week when there is less competition. Use your pre-determined must-haves and deal-breakers to refine your shortlist and don't be afraid to contact the agent prior to a viewing to clear up any queries you may have.
Make agents work for you
A professional agent will go out of their way to try to sell a property. This means more than just opening the property for inspection, it also means matching properties with prospective buyers.
Although an agent is engaged by a seller to act in their best interests, you can save time (and maybe even money) by letting local agents know what you're in the market for and being open to their communication. By agreeing to be placed on a database you will usually be one of the first to know when a property comes on the market and by sharing what type of property you are looking for you may even receive personalised phone calls or emails specific to your budget and requirements.
Sometimes vendors aren't willing to pay for marketing, so the perfect property may be unavailable on property websites and apps and therefore have a smaller or non-existent audience. Speak up and ask the agent what else they are selling that might suit your needs and budget if you miss out on one of their other listings.
Act quickly
It goes without saying that the quicker you act, the more chance you have of securing the property you want. As soon as you have viewed something you are interested in making an offer on, have your conveyancer or property lawyer review the contract. It is helpful to check in advance that your conveyancer has the capacity to review contracts with a short turnaround so that you can be in a position to make an offer as soon as possible.