Tips For Buying An Investment Property
Get a Quote
It's quick and easy to get a quote.
Simply leave us your name, phone number and what you need quoted and one of our expert conveyancing solicitors will call you straight back.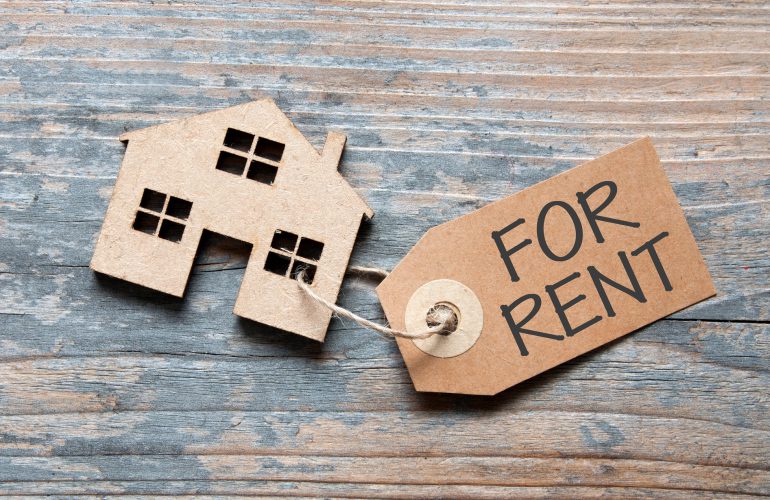 Investing in the property market can present a lucrative way to firm up a person's financial future or diversify an existing investment portfolio, but for first time investors, it can sometimes be difficult to know whether to take the plunge or if investing in property is the right next step, so here are our tips for buying an investment property.
Create a thorough budget before you buy
To help you better understand how much you can spend on an investment property you should put together a budget which accounts for your current expenditure plus any hidden costs involved with the purchase and running of the investment property. These types of costs include:
stamp duty;
mortgage fees;
legal fees and searches;
building and pest inspections;
insurances, such as Lenders Mortgage Insurance (if applicable), building & contents insurance and landlord insurance;
property manager fees (if you intend to rent out the property); and
repairs and upkeep.
Once you have ascertained how much you can spend you will be well positioned to consider other elements involved with buying a quality investment property.
Keep your emotions in check
It is easy to get carried away when searching for a property by letting your heart win over your head. This tactic may be ok when purchasing your primary place of residence, but an investment should be viewed as something to generate passive income, something to gain in value or a combination of both, and therefore does not need to meet your personal needs. Think about the best value property you can buy with your budget, including aiming for properties which may be in a potential growth suburb, even if you wouldn't live there personally. Properties near public transport, schools and universities and other amenities will typically be sought after and are generally easier to secure a loan against.
If you are considering a property with holiday rental appeal, look for up-and-coming suburbs which may be on the fringe of established coastal towns but don't share the same price points.
Buy when you are ready
You may have heard of the phrase 'timing the market' or have wondered when the 'best' time to buy a property is, but the best time is always when you are sure you are ready.
Once you have your finances in order and you are aware of your borrowing power you will be in a position to make an offer on a property. If the investment property is intended to be rented out full-time, you should consider if you can afford periods of vacancy if you cannot find a tenant. Similarly, if you plan to put the property up for holiday rentals only, you should be certain you can cover the mortgage in low seasons or at times you may want to use the property yourself.
Maintain realistic expectations
Most Australian states experienced a property boom throughout 2020 and 2021; something which may not be repeated for a long time, if ever again. It is important to remember that making money off an investment property is possible but not guaranteed, so if you are not experienced at flipping homes you should not expect to buy and sell a property within a short period of time for a gain.
Before you buy, work out what your financial goals are. Most people who buy investment property are looking for a long-term gain or passive income from the rental market. Some people are fortunate enough to receive income from their investment and a capital gain when they decide to sell down the track.
Seek the advice of a professional
Engaging a buyer's agent can be a useful step in securing an investment property, particularly if you do not feel that you have the experience required to make a wise choice. Buyers agents can work within your budget and desired outcomes to find a property that suits you. They have strong relationships with real estate agents and often have access to properties which have not even hit the market yet. There is a fee involved, but this option may be worth the added cost if you aren't confident you will make the right decision without an industry professional.