Get a Quote
It's quick and easy to get a quote.
Simply leave us your name, phone number and what you need quoted and one of our expert conveyancing solicitors will call you straight back.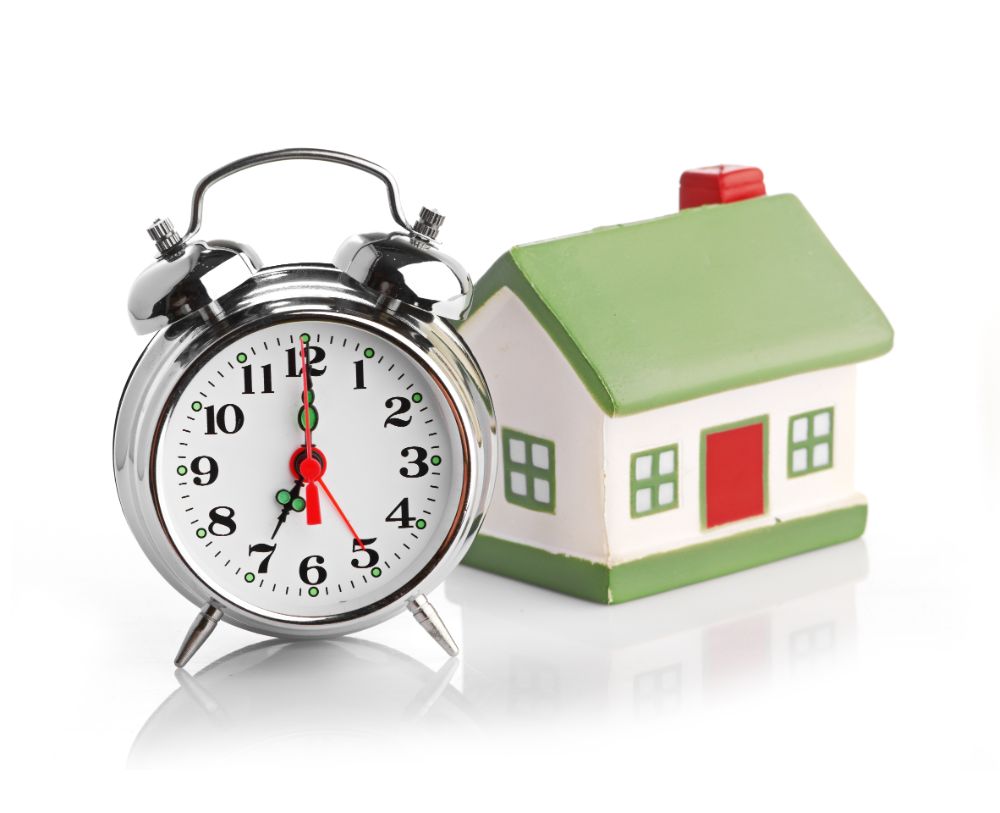 |
buying property, selling property, property conveyancing


"I'm late! I'm late! For a very important date!" – White Rabbit, Alice in Wonderland.
You thought that the Mad Hatter was stressed about missing a tea party? Think about how you will feel if you miss a critical date under your Contract and you lose your dream home or the sale of your house?  
In REIQ Contracts (which are almost exclusively used in Queensland), time is of the essence except regarding:
any agreement between the buyer and seller regarding the time of day for settlement. This means that in respect to all other obligations under the Contract, you (whether you are buying or selling) must do what the Contract requires of you by the date specified in the Contract. If you fail to meet the dates specified under the Contract, the other party may be entitled to terminate the Contract, affirm the Contract and/or sue you for damages.
You should tell your Conveyancer immediately if you become aware that there are any dates under the Contract that you will not be capable of meeting.
If you want to avoid the unnecessary stress that can come with buying or selling property and have someone to guide you through the process, we suggest that you contact our Conveyancing Team on 4052 0700.  
Call us for a free over the phone or face to face consultation