Things You Need To Know When Buying A House
Get a Quote
It's quick and easy to get a quote.
Simply leave us your name, phone number and what you need quoted and one of our expert conveyancing solicitors will call you straight back.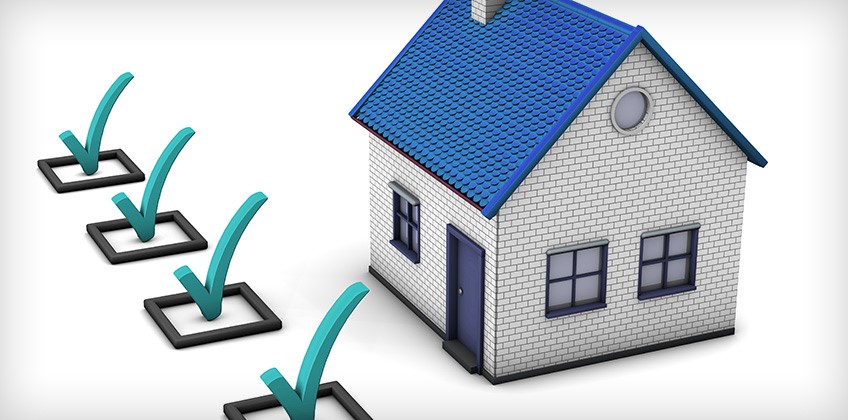 When it comes to buying a house there are many things that can become complicated for the property purchaser.
This is a time when you need to have your own property conveyancer to handle the transaction.
What Does My Conveyancer Do for Me When I Am Buying A House?
Things that your property conveyancer will help you with when buying a house include:
Ensuring that the conveyancing process is transparent
Advising you on the contract terms, including those terms hidden in fine print, which you may not be aware of.
Drafting any special conditions that may need to be included in your contract.
Liaising with your bank or lender and building/pest/pool inspectors to ensure all contract conditions are met by the due dates.
Negotiating extensions or amendments to the purchase contract if issues arise as a result of the contract conditions.
Conducting property searches to verify that the warranties given by the seller under the contract are true and correct.
Advising you on how to deal with issues that may come out of the property searches.
Preparing and certifying all legal documents.
Liaising with your bank or lender and the seller's representatives to ensure that settlement is completed on the agreed settlement date.
Calculating settlement adjustments and preparing your settlement statement.
Ensuring that at settlement you obtain clear title of the property. 
What Costs Are Involved with a Property Conveyancer?
Here at Cairns Conveyancing Solicitors, we give you the certainty of fixed fees, with no hidden costs, no additional fees, and no surprises.
Once your property sale or property purchase is settled, the only bill you get from us is the one you agreed to.
What do our property conveyancing fees cover?
Our fixed fee quotes are totally transparent and will cover everything you need us to do to complete your property sale or purchase. This includes:
Obtaining all the necessary property searches to ensure that you do not get a nasty surprise before or after your property settlement
Liaising with your financier to arrange regarding your finance application or the release of your property mortgage.
Attendance at settlement on your behalf.
The lodgement of your property transfer document (where you do not have an incoming bank or lender).
Updates on progress, regularly.
Reduce the risk of expensive property purchase complications with an obligation-free contract review by one of our solicitors.
Contact us on 4052 0700 to chat with us about how we can make your house purchase so much easier.