The Benefits Of Hiring A Local Conveyancer
Get a Quote
It's quick and easy to get a quote.
Simply leave us your name, phone number and what you need quoted and one of our expert conveyancing solicitors will call you straight back.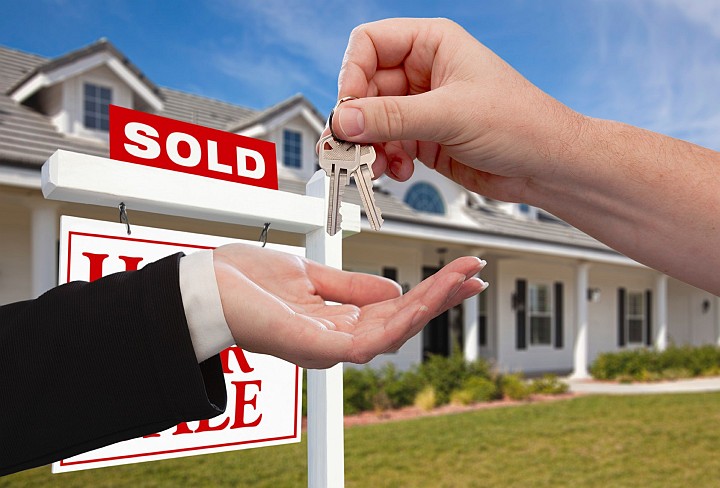 Are you looking at buying your dream home?Or perhaps you are looking for an investment property?No matter what sort of property you are looking for, you will benefit from hiring an experienced, local Conveyancer.A good Conveyancer can take the stress out of purchasing property so that you can enjoy this exciting time. With the right advice, you will make the best possible decisions and avoid costly mistakes. When choosing a Conveyancing Solicitor to help you purchase property, it is always best to hire a Conveyancer that is local to your area.Here are some reasons why it is best to hire a local Conveyancing Solicitor:
1. Accessible
Many of the local Conveyancers are centrally positioned in the CBD.This is really convenient for many people as they can pop in to see their Conveyancer if they need to without having to drive really far out of their way. Cairns Conveyancing Solicitor is centrally located in the Cairns CBD, so it's really convenient for anyone that works or lives close to the city.
2. Local knowledge
A local Conveyancer has a wealth of local real estate knowledge.They will know about local issues affecting the property market which may have an impact on the sale or purchase of your home.Their local knowledge can be beneficial to both the speed and accuracy of the work that they carry out. 
3. Other services
If you hire a local Conveyancer, you can benefit from their knowledge and experience of other local services that you may require for the sale or purchase of your house.A local Conveyancer may be able to recommend services such as a real estate agent, removalist, building and pest inspector, a financial advisor or a mortgage broker.
4. Interaction
If you deal with a local Conveyancer, it usually means that you can meet him or her and deal with them face to face.Communication is a lot more effective when you deal with people face to face.Alternatively, if you choose a Conveyancer that lives far away from you, you may not be able to deal with them in person.Your communication may occur via phone, email and text messages or if you want to meet with them, it may involve a long drive. 
If you are looking at selling or purchasing property in Cairns, contact Cairns Conveyancing Solicitors.Cairns Conveyancing Solicitors are a local Cairns Law Firm centrally located in the CBD.Over the years, they have developed a reputation in Cairns as a friendly, approachable, professional team of Lawyers.They have been helping Cairns locals buy and sell real estate for many years.
Contact us today:
Cairns Conveyancing Solicitors
1/15 Spence St, Cairns City QLD 4870
4052 0700