Signs the Seller's Market is easing
Get a Quote
It's quick and easy to get a quote.
Simply leave us your name, phone number and what you need quoted and one of our expert conveyancing solicitors will call you straight back.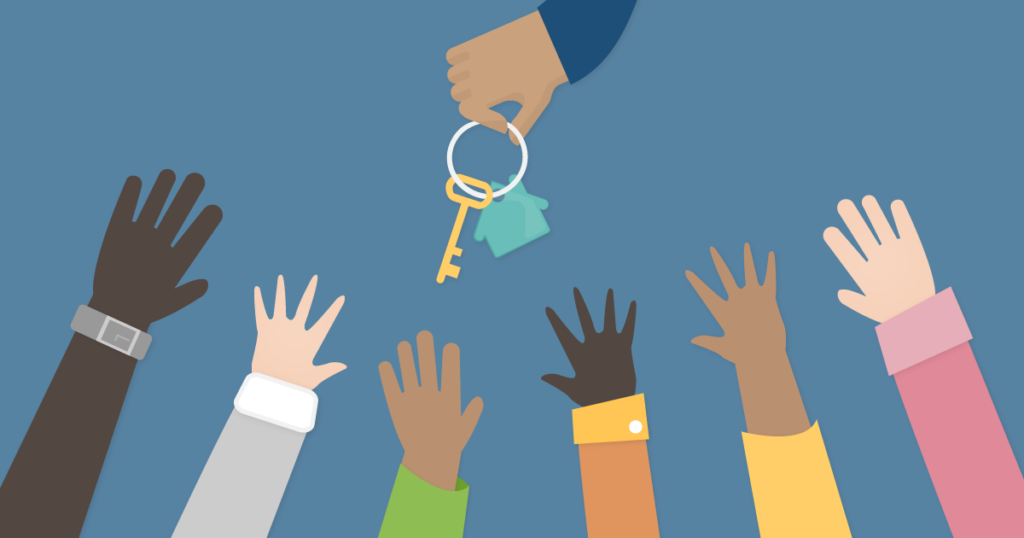 | Preston Law

In good news for buyers, the first couple of months of 2022 have shown signs that the strength of the seller's market are beginning to ease. Although activity remains steady, there are certain signs that indicate the market is leaning away from favouring sellers and more towards a balance between sellers and buyers.
We explore why the market is softening for sellers and how buyers can take advantage and make their move towards securing a new home.
More homes and less demand
In 2021, the demand for freestanding homes skyrocketed. This is just one of the reasons why prices boomed, as the fear of missing out prompted buyers to borrow more to nab a coveted house on a plot of land they could call their own.
Sellers caught on to the trend, particularly downsizers who were ready to ditch their space in lieu of less land or apartment living and more cash in the bank. This trend has not slowed and there are now more homes for sale, which has tipped the scales in favour of the buyer.
So, although buyers continue to outweigh sellers the gap has been narrowing, which means sellers no longer have the upper hand in the market. This is not to say that the houses up for sale will not sell, just that there is less competition and a vendor selling in a saturated market may need to lower their pricing expectations or invest some money into renovations to make their home stand out from the rest.
Uncertainty around rate rises
With the imminent threat of interest rates rising, buyers are reluctant to purchase until they know what they will be forking out each payment cycle. It was reported that in the closing months of 2021, views-per-listing on realestate.com.au declined by 9%, indicating interest in the market had waned and that previously interested buyers are now holding off until the banks have announced their plans and reintroduced pre-covid interest rates.
For those who are buying, price growth is expected to slow as purchasers become more cautious of stretching their budgets.
Prolonged days-on-market figures
At the height of the current market, homes were selling within hours of being listed, if they even made it that far. Many homes were selling prior to auction or even off-market as agents were able to sell direct to their databases or buyers' advocates as soon as properties became available. At the end of 2021, the median number of days a property was listed for dropped to a record low of 30 days, however, industry experts are expecting this number to rise as demand slows and supply increases.
Pre-COVID conditions cease to exist
Australia's borders re-opening for international travel may seem like a far-fetched reason for the housing market to shift, but border closures in 2020 and 2021 were one of the key reasons why more Australians entered the property market or upgraded.
Money usually spent traveling was packed into mortgages or savings accounts, allowing homeowners and buyers alike to upgrade or buy homes. Now that life is relatively back to normal, people are reverting to their old spending habits and putting the breaks on their savings. This will mean less money being fed into the market and less competition surrounding the available properties.
Similarly, with most states coming out of lockdown, the delays and disruptions that meant properties were being listed more slowly and causing banks to take their time in approving loans added a sense of urgency and competition to the market that no longer exists. The more relaxed conditions are having a flow-on effect on the attitudes of buyers who are now able to take their time to purchase properties as the fear of missing out diminishes.
If you are considering buying or selling a property our team of experienced conveyancers and property lawyers can help. Contactour team on (07) 4052 0780.