Selling Your Property…. A Conveyancer's Checklist
Get a Quote
It's quick and easy to get a quote.
Simply leave us your name, phone number and what you need quoted and one of our expert conveyancing solicitors will call you straight back.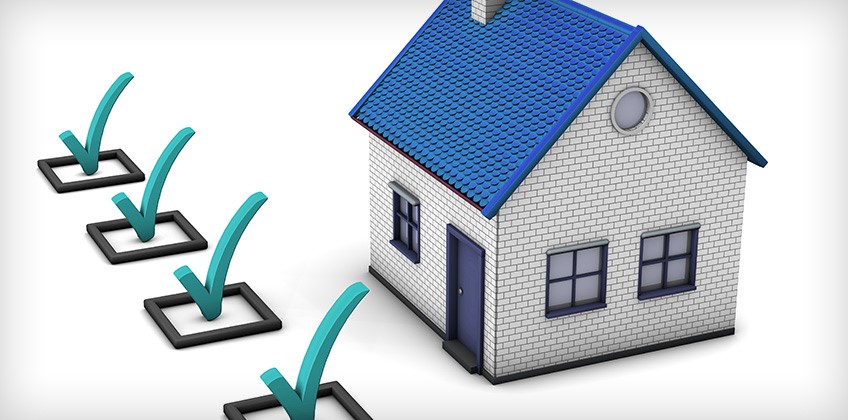 The following checklist should be applied by every person selling a property prior to signing a contract:
When do I need to speak to my bank about releasing my mortgage? – the answer to this question is always at the earliest opportunity.
Who should I use as a real estate agent? – generally we encourage clients to look at who has the majority of the listings of the properties in their particular area. In Cairns certain agents seem to have a very strong presence in certain suburbs and we often encourage clients to work with the experiences.
When should I move my possessions out of my house? – generally the answer to this question is a few days before settlement.