Selling in Queensland - Your Rights As a Seller
Get a Quote
It's quick and easy to get a quote.
Simply leave us your name, phone number and what you need quoted and one of our expert conveyancing solicitors will call you straight back.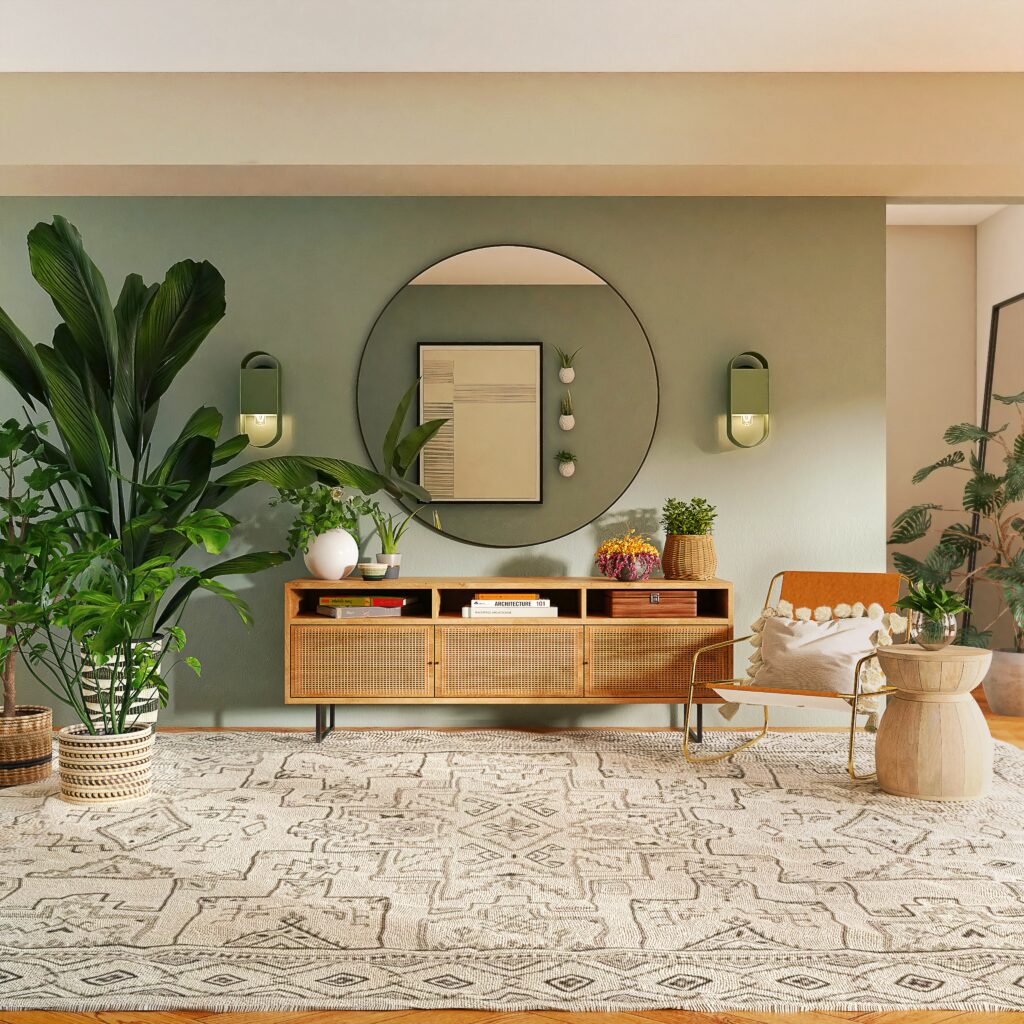 When transacting property, both the buyer and the seller have rights. It is important to understand exactly what your rights are so that if they are breached you are well-positioned to take action and reach a resolution. It is also crucial that sellers understand where their rights end so that they do not have unreasonable expectations which may hold up the sale or otherwise adversely affect it.
Inclusions and exclusions
Inclusions and exclusions pertain to what is included in the sale and what is not included.
Typically, any item that is a fixture is an automatic inclusion. A fixture is something which cannot be removed without causing damage, for example, a light fitting or built-in cabinetry. Sometimes there will be items that people expect to take with them when they move (such as a tv bracket), and these items may then be unaccounted for in the contract. Generally speaking, anything attached to the property that the seller wants to retain personally should be itemised in the contract as an exclusion to ensure they can legally maintain ownership of it when settlement occurs.
A simple way to determine what is and what isn't a fixture (and therefore, what needs to be itemised as an exclusion if the seller wants to keep it) is to imagine what might come loose if the property were to be tipped upside down. In this hypothetical situation, any item still attached to the property by anything more than an electrical plug would be regarded as a fixture and assumed to be included in the sale.
What might be considered an outdoor fixture?
Lots of fixtures can be found outdoors or in the garden, including water features, affixed basketball hoops and plumbed-in sprinkler systems. In-ground plants are also considered fixtures, so if there is a particular tree the seller intends to take with them they must include this in the contract as an exclusion.
There are some cases where loose items may need to remain on the property. For example, remote controls for fixed items like air conditioning, in-built speakers or garage doors, or equipment related to an aspect of the property that is needed to help it operate or be maintained, such as that relating to a pool or in-built barbecue.
Can a seller pull out of selling their property?
Prior to contracts being executed, a seller may pull their property off the market with limited ramifications. Depending on their agreement with the agent, there may be break fees or other associated costs for the time the agent has spent marketing the property.
Once the contracts have been signed the transaction is legally binding and if the seller decides to pull out of the sale they may face stronger penalties, including the agent's lost commission, marketing expenses and legal fees for work done by their conveyancer. In some cases, the buyer may seek to recoup their own expenses or commence legal action if they have suffered significant financial shortcomings as a result of the broken agreement.
It is very important to be certain about selling prior to signing contracts as the outcome of a change of mind can be stressful for many stakeholders and costly for the seller.
Can a buyer pull out of a property transaction?
If a buyer pulls out of the purchase after contracts have been executed they are also breaking a legally binding agreement unless they are still within the cooling-off period. In Queensland, this period ends on the fifth day after the contract date. Penalties for a buyer pulling out of a purchase include losing their deposit and/or the seller suing for the shortfall if they are then only able to sell the property at a price less than what the original buyer had agreed to purchase the property for.
Buyers should check that they are able to pull out of a purchase due to special conditions, including 'subject to building and pest inspection' or 'subject to finance' to avoid penalties for breaking the agreement on those grounds.
If you are selling a property and need assistance with the conveyancing process or want to better understand your rights our experienced conveyancing team in Cairns can help.