Read The Small Print When Selling Property
Get a Quote
It's quick and easy to get a quote.
Simply leave us your name, phone number and what you need quoted and one of our expert conveyancing solicitors will call you straight back.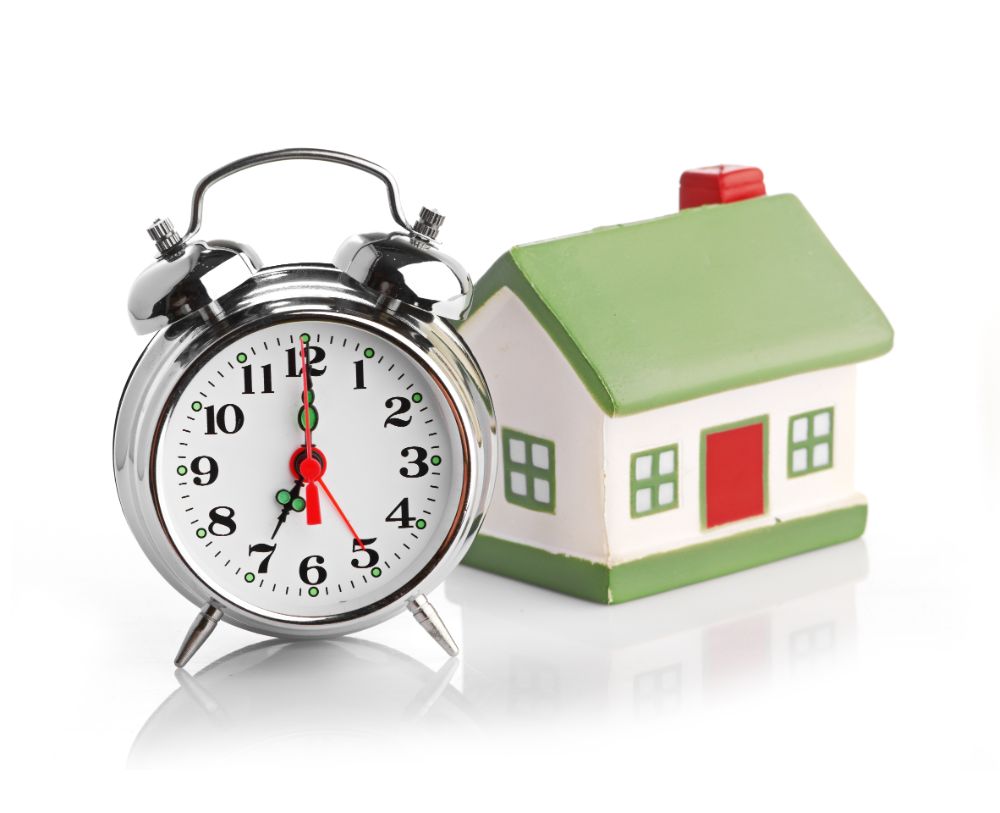 Whether you are buying or selling property, it is essential to read the small print on the contract before signing it. This is a step that can be daunting and often overlooked because the small print is not easy to understand.
If you are planning on selling property, it is wise to choose your property conveyancing solicitors before you start the process.
Your conveyancing solicitor can give you sound advice on your situation as well as read and explain the terms contained in the contract of sale.
When it comes to contracts there is always some fine print. It is well worth the visit to your conveyancing solicitor to ensure that you fully understand every detail, which could save you a lot of money and stress further down the track.
Keep Your Stress Levels Down When Selling Property
If you have engaged a conveyancing solicitor from the outset of selling your property, you will be well aware of your exact position and obligations as a seller.
Selling property can be fraught with unforeseen circumstances that can leave a seller out of pocket if they do not have a contract that protects their interests.
Case study:
Alex and Julia own two properties, one which they live in (1) and an investment property (2).
They have decided to make an offer to purchase another property (3).
Julia contacts Simon, a real estate agent that they have dealt with before. Alex and Julia discuss their intentions with Simon.
Both Alex and Julia have had advice from their financial planner that in order for the purchase of property (3) to be approved by the bank and flow smoothly, both existing properties (1 and 2) would need to be sold and settled contemporaneously with the purchase of property (3).
Simon presented a contract for property (3) to Alex and Julia, Simon explained that it was what had been discussed.
Both properties (1) and (2) went under contract within days of advertising and everyone was very happy.
However, Alex and Julia had not contacted their Bank to request a release of their mortgages over properties (1) and (2) and required an extension of the settlement date to be in a position to settle.
Simon explains to Alex and Julia that this is common and not a problem and that they could seek extensions of settlement for properties (1) and (2) (which were granted).
Alex and Julia were also granted an extension of settlement for property (3).
Whilst Alex and Julia got the first round of extensions over the line, they found that the extensions that they had sought did not allow the Bank sufficient time and they required a second extension before their Bank was ready to provide the releases of mortgage.
Due to the ongoing delay, the owner of property (3) was becoming less interested in the deal.
This put Alex and Julia in a difficult position because the contract that they had signed with the owner of property 3 was not conditional upon the settlement of properties (1) and (2).
This was a nightmare situation for all concerned, and ended up with Alex and Julia settling properties (1), (2) and (3) many weeks after the original settlement date (and paying a large sum of money as penalty interest to the seller of property (3)).
This scenario was avoidable if a conveyancing solicitor had been engaged prior to any of the contracts being signed.
Choose Preston Law: Cairns Conveyancing Solicitors
Here at Cairns Conveyancing Solicitors, you receive local expertise and the confidence of our no-surprises fixed-fees.
We know Cairns property, and we have acted for buyers and sellers in literally billions of dollars' worth of sales.
Make your next property sale or purchase hassle-free, contact us on 4052 0700.