Queensland's Move To eConveyancing in 2023
Get a Quote
It's quick and easy to get a quote.
Simply leave us your name, phone number and what you need quoted and one of our expert conveyancing solicitors will call you straight back.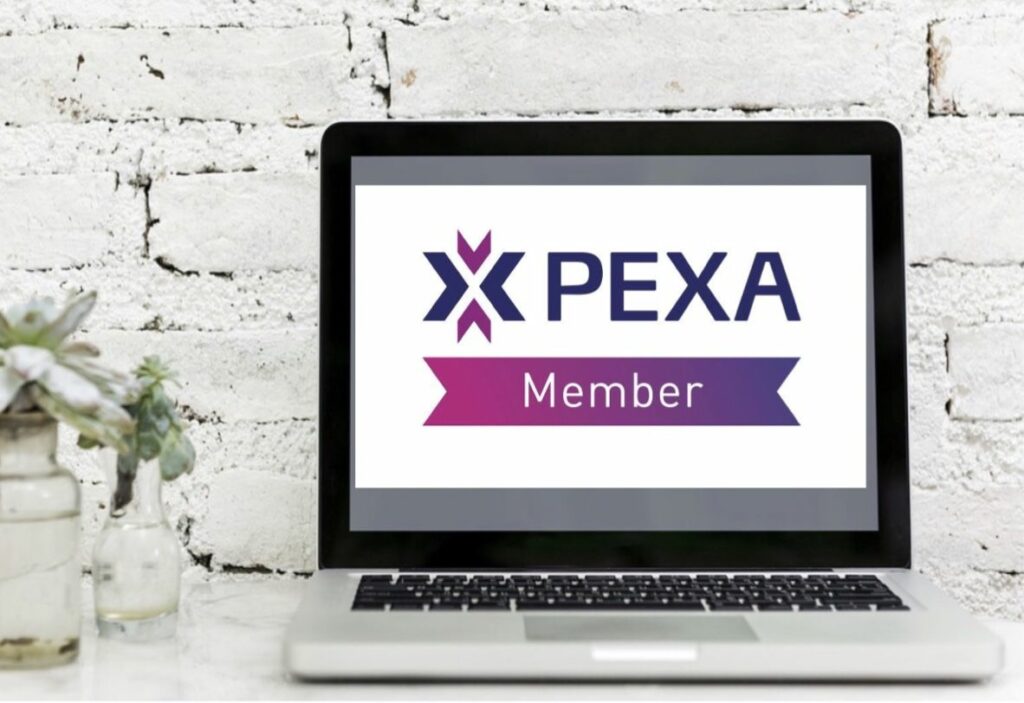 In 2023, Queensland will move to an eConveyancing system in line with the Land Title Regulation 2022 (Qld). Read on to find out what this means when you are considering purchasing and selling property and why using a licensed conveyancer or experienced property lawyer for your property transaction is now more important than ever.
What parts of the property transaction will be completed electronically?
From 20 February 2023, the following will be required to be lodged through an Electronic Lodgement Network Operator (such as PEXA):
transfers;
caveats and requests to withdraw caveats;
mortgages and releases of mortgage;
applications to become registered as a personal representative in place of a registered owner who has died; and
priority notices and withdrawals or extensions of priority notices.
This rule only applies to freehold lot interests, not secondary interests (such as a lease), and also does not include any interests in water allocations.
What cannot be lodged via an Electronic Lodgement Network Operator?
It will not be possible to lodge a document in the land registry system if they do not have the capability to accept or process the document.
If you are self-represented and you do not subscribe to an Electronic Lodgement Network Operator you will likely need to apply for an exemption to the electronic conveyancing process. An exemption will not be possible if you have already engaged a lawyer to act on your behalf for a purchase or sale, regardless of whether or not the lawyer or law firm has a subscription to an Electronic Lodgement Network Operator.
It will not be possible to lodge a document which was executed prior to 20 February 2023.
There may be occasions where documents must be lodged in conjunction with another document. If one of the documents cannot be lodged, the other will not be able to, either.
Exemptions to mandated e-conveyancing regulations
There is a range of transactions for which exemptions may be applied. Likely circumstances where it may be possible to seek an exemption from e-conveyancing include:
freehold transfers where the seller is self-represented;
transfers where the ownership arrangements are unusual;
transfers where the sale is being forced by a mortgagee; and
consent caveats, which can be complex transactions.
Companies that deal in property, such as property developers who handle their own sales and purchases, will no longer be able to transact with paper documents. These types of companies will either need to subscribe to an Electronic Lodgement Network Operator themselves or engage the services of a lawyer or law firm which does subscribe to an Electronic Lodgement Network Operator to act on their behalf.
How can consumers ensure their property transactions will be seamless with e-conveyancing?
Before the calendar clicks over to 20 February 2023, professionals in the property industry will be adopting new Electronic Lodgement Network Operator systems. If you are looking to purchase or sell property, it is in your best interests to work with a well-established firm that specialises in conveyancing to ensure your transaction is handled by people trained in the system so it can run as planned and so your settlement completes with ease.