Is It Worth Spending Money On Conveyancing?
Get a Quote
It's quick and easy to get a quote.
Simply leave us your name, phone number and what you need quoted and one of our expert conveyancing solicitors will call you straight back.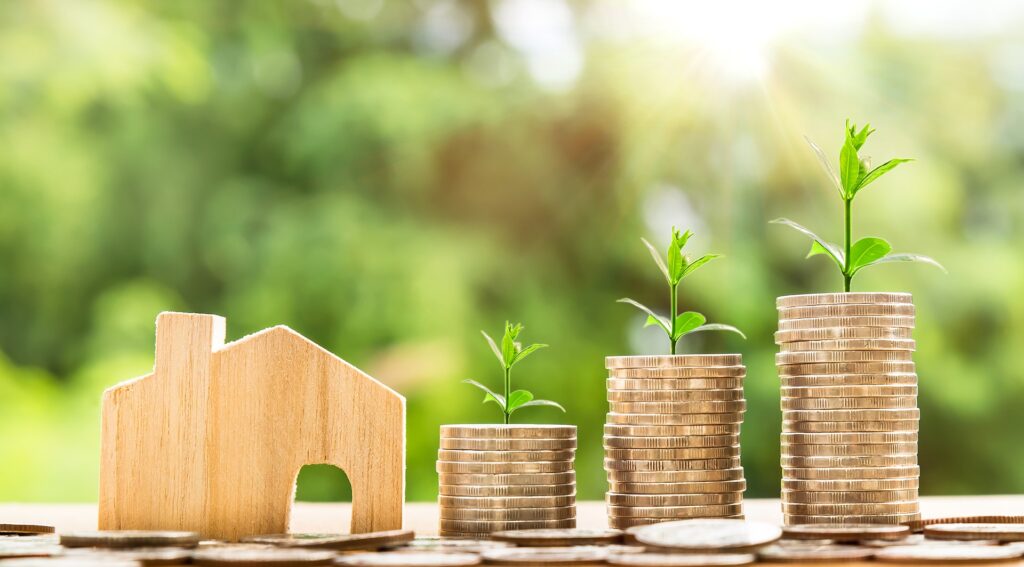 We hear this question a lot – 'do I really need to use the services of a conveyancer?'
Buying or selling a property in Queensland can be an expensive time and we understand that cutting costs where possible is desirable, but there are some things that are worth doing right.
What is involved in Conveyancing in Queensland?
There are a number of important financial and legal steps leading to settlement and the transfer of ownership of a property. These include: 
Drafting the contract
Ensuring financial and pest and building inspection conditions are met
Working with mortgage lenders
Preparation of the transfer of title and other documentation
Making calculations for settlement adjustments for rates etc
Arranging the settlement for the property
Registration of change of ownership with the Land Titles Office
Can we do the conveyancing ourselves?
It is possible in theory; however without conveyancing experience it is not really recommended – the law can be confusing and not straight forward unless you are an expert.
Contract negotiation
How confident are you preparing a contract, including special conditions? It is essential that you get exactly what you want and that this is agreed to by the other party. It takes an expert eye to read these contracts and know what to look for and to understand how to ask for an extension if required. Once the contract for the property is signed, there are further pieces of documentation that need to be completed appropriately.
Settlement
Are you familiar with the bank or lender's requirements for settlement? Do you know about preparing a settlement statement and making adjustments in accordance with the law? Do you understand how stamp duty works in Queensland? There are numerous requirements which must be followed, and it can be overwhelming if you don't have the relevant conveyancing experience.
But I can use the Internet
The internet is an invaluable tool in our modern lives and can undoubtedly help us research general information about conveyancing services and what is required. But it is advisable to be cautious as there can be some misleading data there too and it can be difficult to know what applies to your particular situation. Systems and the law can vary depending on the state or territory, and you need to be certain that you are getting the latest and most relevant information.
Time is money
It may seem like you are saving a few hundred dollars by doing the conveyancing yourself at the outset. But your time is valuable not mention the frustrations and stress that can accompany the property buying and selling process. Engaging the services of a local conveyancing professional will be easier in the long run, give you peace of mind that everything is done correctly and protect your interests if things don't go smoothly.
If you would like to know more about the conveyancing process, contact Cairns Conveyancing Solicitors to find out more about our local service. We can answer questions about your particular situation and guide you through each step. 
Please note that information in this article is general and not intended as legal advice. We are part of Preston Law based in Cairns and our service has been helping local people buy and sell property for over twenty years.