How To Prepare your Property for Sale in Cairns
Get a Quote
It's quick and easy to get a quote.
Simply leave us your name, phone number and what you need quoted and one of our expert conveyancing solicitors will call you straight back.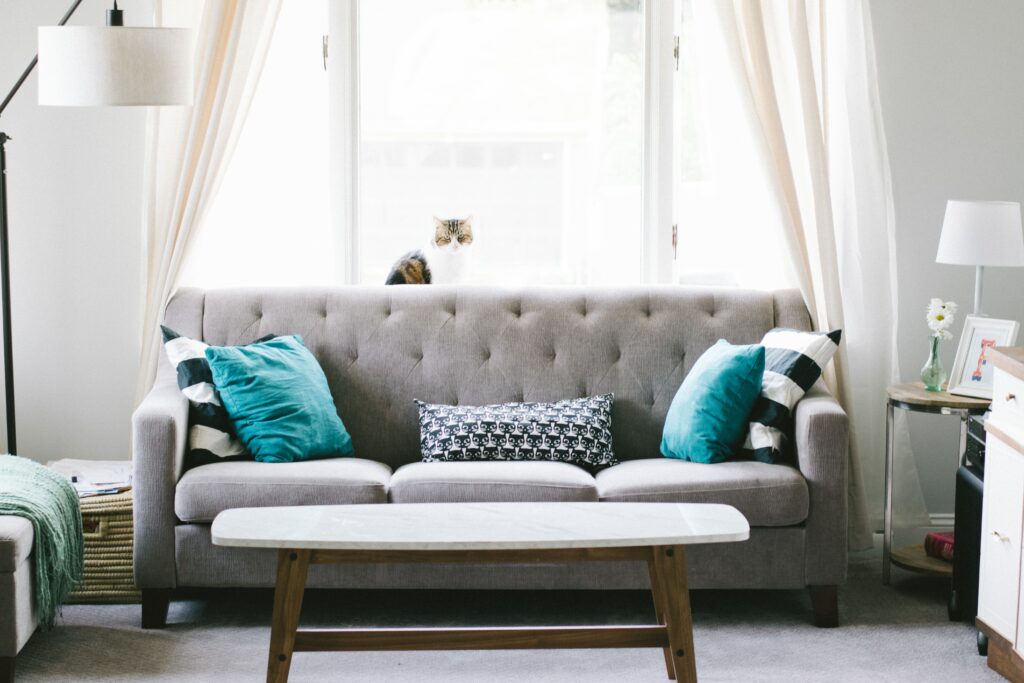 | Preston Law

Unlike our southern neighbours, winter in Cairns is the most beautiful time of the year in the region. It is a peak time for tourists and prospective purchasers and it's easy to see why. Humidity is negligible, the sky is crisp blue and the temperatures hover around the mid 20 degrees. It's the perfect weather for selling a property in Cairns. 
Preparation for sale is the most important part of the sales process in Cairns. Did you know that properties that present well are more likely to sell for more money and in a shorter period of time? 
If you have ever watched any home renovation show on TV, you will understand the importance of styling and presentation of a property. You need to remember that you only get one chance to showcase your property to a prospective purchaser. If they do not take the hook at the start, they will more than likely not come back. 
It can make a big difference to invest some money in both the big jobs and small jobs that will make your property stand out from the rest, and increase competition amongst buyers.
You shouldn't underestimate the importance of not only doing those big jobs around your house when preparing your property for sale in Cairns but also the small ones. The great thing about the small jobs is that they have little or no financial investment yet they can multiply the return to your bottom line. 
Potential buyers usually want to envisage their life and their lifestyle in your property. They want to see themselves in your house and see a canvas they can add their own flair and experiences to. 
Below are our 3 tips if you are thinking of selling your property this season.
Freshen Up
If you can't remember the last time the inside or outside of your house got painted than it is probably due for a fresh coat. If painting the external of your house is out of the budget, look into getting it pressure cleaned and paint internally yourself over a few weekends.  
Staging
If you are going to be living in the property while it is on the market, remove any personal items you have on display, such as family photos, trophies and other items that are a very specific style or taste. If you can, buy a few styling items to really make the place "pop" and look neutral, or get the property professionally staged and styled for maximum effect. 
Gardening 
If your backyard is looking a bit dull, consider planting some pot plants and tidying up the garden bed. Also have a look at your fencing, particularly if you have a timber fence. The wet season can often leave timber fences looking old, but once cleaned properly, they can look nearly new again. Always make sure the grass is freshly mowed before any open homes or inspections. 
By investing some time, energy and money you can maximise your return when you need to sell your property in Cairns.
If you are thinking of selling your property or currently have it on the market, get in touch with our team at Cairns Conveyancing Solicitors to ensure the sales process after the contract is signed runs as smoothly as possible.