How to Choose a Real Estate Agent
Get a Quote
It's quick and easy to get a quote.
Simply leave us your name, phone number and what you need quoted and one of our expert conveyancing solicitors will call you straight back.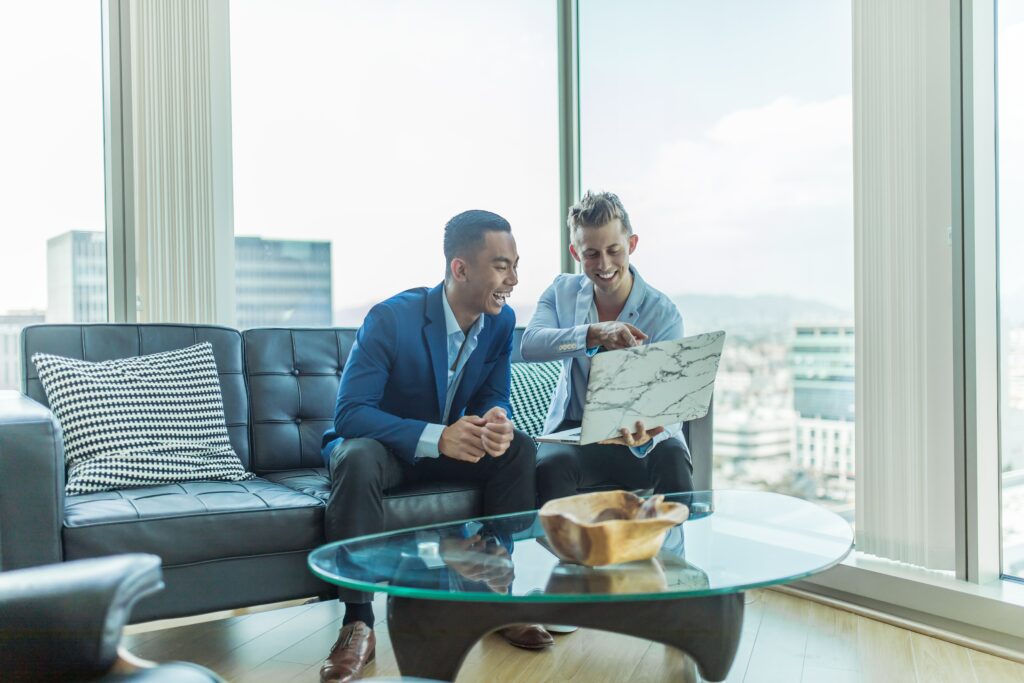 Buying or selling a property in can be a time-consuming yet fast-paced, emotional and sometimes confusing process; even if you have done it before. Real estate agents exist to assist buyers and sellers with the process, but it is imperative that you find one who is a suitable match for you and your situation. Whether you are a first-home buyer, looking at up or downsizing or an avid investor, here are the best ways to pick your agent.
Lean towards local knowledge
While there is no strict rule that you must use an agent who is located within the same suburb you are looking to buy or sell, it is most helpful. A local agent will understand the local market and would have analysed recent sales. A local agent will also have extensive knowledge of what buyers in the area are looking for and how sellers have obtained the best possible price for their properties. By choosing an agent who is not local, you may still receive excellent service, but you may miss out on crucial pieces of information that are gained only through lived experience.
Meet and greet
Attend some open home inspections held by some of your shortlisted agents. This way you can meet them in person and get a feel for their personality and their marketing ability (if you are selling). You may find that someone you loved on paper did not have a personality you could work with, or that someone who did not come across well online had a warm demeanour in real life. By attending open homes, you are also doubling your research by testing the local market and gauging your competition.
Do your research
Once you have met a few agents that you 'click' with, it's time to do some deeper research. It is quite simple to search the internet for this data and with just the agent's name you will be able to find recent sales, median sale prices and reviews from their clients. This will be able to help you profile each agent to determine who is going to work in your best interests.
Ask lots of questions – and the right ones!
Property purchases and sales are big business. You do not want to be undercut or feel ripped off. To help ensure you are working with an agent who is going to work their hardest for you and your situation, the onus falls on you to vet them prior to engaging their services. By asking questions about their experience, background, marketing plan, specialities and network – including asking to speak with some references – you can ascertain if the agent is the best fit for you.
Set expectations
You are the only one who understands your motivations for buying and/or selling. Make these clear to your agent upfront so that they can be transparent and provide you with a realistic outcome. If you do not lay your objectives out for them then they may not be able to meet your expectations in the long run, so it is better to know upfront if the partnership will suit both of you before you get in too deep.
Ultimately, a real estate agent should want to sell your property for the highest possible price or help you purchase a property that suits your needs and is within your price range. By doing a little bit of research upfront, you should find your perfect match.