How to Avoid a Difficult Settlement
Get a Quote
It's quick and easy to get a quote.
Simply leave us your name, phone number and what you need quoted and one of our expert conveyancing solicitors will call you straight back.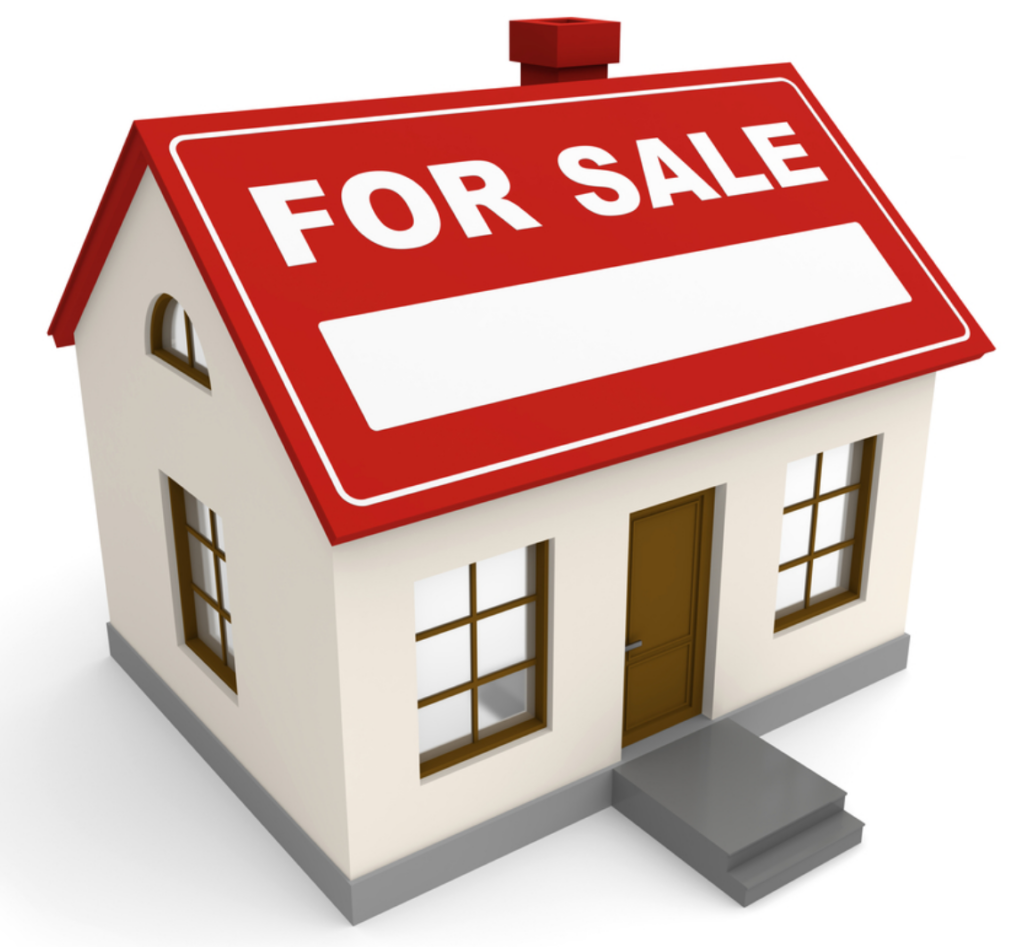 Are you looking at buying or selling your property?  Like most people, you probably want the sale or purchase of your home to run smoothly and without delay. While we can never guarantee an easy settlement, we can offer advice on how to reduce the risk of a complicated and difficult settlement.  
Carefully select a Conveyancing Solicitor 
Conveyancing is one of the most important professional services you will use during your life.  Queensland's conveyancing laws, which are designed to protect people when buying or selling their property are best navigated by local Conveyancing Solicitors with plenty of legal experience. Make sure you do your research and ask people for recommendations when choosing a Conveyancing Solicitor. If you are in Cairns, contact us at Cairns Conveyancing Solicitors.  We are a friendly team of local Lawyers with plenty of experience and knowledge in Property Law. 
Hire a Solicitor Early
It is always best to hire a Solicitor as early as possible.  The earlier that you engage your Conveyancer, the more likely you are to avoid a costly legal mistake.  Your Conveyancer can review your contract before you sign to ensure your settlement can proceed without too many hassles.
Identify when you need a longer settlement
In Queensland, a 30 day settlement is pretty standard. However in some cases, this is not long enough.  It is important to know when you sign a contract if you are in the position where you nee a longer contract.  If you consult with a Conveyancer early enough, they can advise you if you require a longer than normal settlement period.  If you consult with aConveyancer before signing a Contract, they can advise you if you need a longer settlement. Here are a few common situations where you might need your contract to provide for a more lengthy settlement period:
You will be away during some of the settlement process and therefore unable to sign paperwork as needed.
You need to sell current property before you can purchase your new one.
The mortgage of the house that you are selling is linked to a business loan or other property loan.
If you are unsure about what settlement period would be best  for you, have a chat with your Conveyancer.
Be prepared
To make sure you have a hassle free settlement, try to be prepared well ahead of time.  Check that you have everything prepared early with your bank.  Keep the lines of communication open with your bank, real estate agent and your Conveyancer so that you can provide quick instructions to them if necessary.
If you are in Cairns, contact Cairns Conveyancing Solicitors.  We utilise our extensive property law knowledge and decades of legal experience to deliver high-quality conveyancing to the people of Cairns.
Contact us today:
Cairns Conveyancing Solicitors
1/15 Spence St, Cairns City QLD 4870
4052 0700