How Not To Lose The Sale… 4 Things To Do To Secure Your House Sale
Get a Quote
It's quick and easy to get a quote.
Simply leave us your name, phone number and what you need quoted and one of our expert conveyancing solicitors will call you straight back.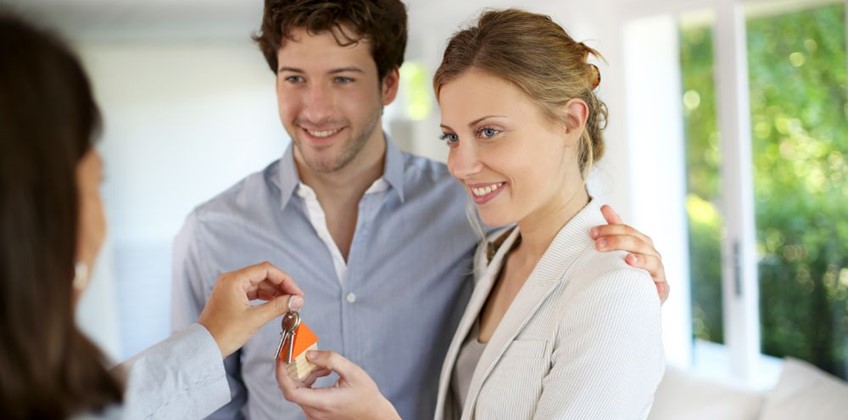 |
selling property


If you are about to enter into a Contract to sell your property or you have already signed a Contract, there are many things that you should consider to help make your sale go through smoothly. We have highlighted four of the important things you should do from the outset to keep your deal on the right track:   
1. Make sure that you have read the Contract before you sign it.
It sounds obvious but you would be surprised by how many people see the fine print and decide that they do not need to read it. The REIQ Contract (the contract used almost exclusively in Queensland for residential transactions) is very much a Buyer's contract and sees the Seller providing a number of notices and warranties to the Buyer in respect to matters such as Safety Switches, Fire Alarms, Neighbourhood Disputes and Contamination.
If you do not read the Contract properly before you sign it, you may later find that you have made warranties or given notices that are untrue, which may entitle the Buyer to terminate the Contract. If after reading your Contract you notice something that you are concerned or unsure about, you should contact your conveyancer immediately.
2. Speak to your Bank straight away.
If you have a mortgage over the property, it is very important that you contact your Bank as soon as possible once the Contract is signed to ensure that your Bank will be ready to provide a release of mortgage at settlement. If your Bank is not ready to settle, you are not ready to settle, which will give the Buyer the right to terminate the Contract (or worse still sue you) unless you are capable of securing an extension.
3. Pool Safety.
If there is a pool on your property and you do not have a current pool safety certificate at the time the Contract is signed, you will be required to obtain one at your own cost by the Pool Safety Inspection Date (this will be specified in your Contract). If you fail to do so, the Buyer will be entitled to terminate the Contract.
4. Vacant Possession.
Unless the Contract acknowledges that your property will be tenanted at settlement, you must provide vacant possession. This means that the property must be empty on the settlement date. If you have tenants in your property, you should review your tenancy agreement before you enter into a Contract to check how much notice you are required to give your tenant. The Buyer will have termination rights (or the right to sue) if you are required to provide vacant possession and fail to do so.
Please keep in mind that the above is not an exhaustive list of everything you will need to consider to secure your house sale. We strongly recommend that if your property is on the market or if you have just entered into a Contract for the sale of your property, you contact our Conveyancing Team on 40520700.   
Call us for a free over the phone or face to face consultation