How Much Will I Expect To Pay Lawyers for Conveyancing?
Get a Quote
It's quick and easy to get a quote.
Simply leave us your name, phone number and what you need quoted and one of our expert conveyancing solicitors will call you straight back.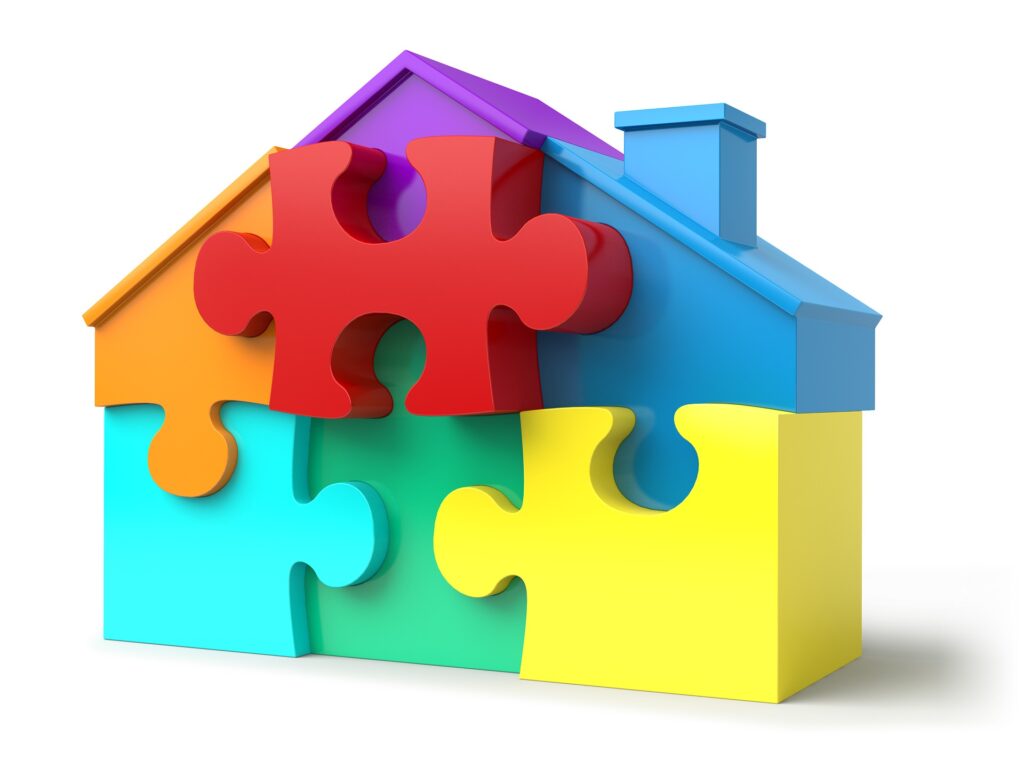 Those who have bought or sold a property know that it can be a stressful time. It doesn't matter if you are experienced in the real estate game or first-time buyers, the process can be complicated and seem overwhelming.
A conveyancer helps clients to complete their transaction while avoiding problems along the way and trying to budget at this point can lead to issues later on.
Why is Conveyancing Essential?
While Queensland has a standard contract template which is managed by the Real Estate Institute of Queensland (REIQ), special conditions are frequently included in contracts and should be properly worded to avoid problems further down the track.  Some of the more common special conditions include:
the sale of an existing property before a purchase can become unconditional;

sellers remaining in the property as tenants for a set period while they finalise the purchase of a new property; or

specific items remaining in the home as part of the sale. 
Typically, the seller's real estate agent will prepare the contract, including any special conditions. We recommend that both the buyer and seller have their conveyancer review the contract before signing to ensure any special conditions are properly worded.  Getting them involved at this stage means you avoid potential problems later on.  Reviewing your contract should be included in your conveyancer's scope of works and should not be an additional cost. 
The due diligence process is even more critical. Part of your conveyancer's job is to ensure that the property you are buying is "as advertised", meaning that the property you viewed is the one noted the contract, that the people selling it are the owners and able to sell it, that all  rates and taxes associated with the property are paid and up to date.  Your conveyancer will also provide you with search options which cover everything from checking whether the Department of Transport and Main Roads are planning to build a highway right next door to ensure the land isn't listed on the Environmental Protection Register.  Not all of these searches are relevant to every property, but your conveyancer will be able to help you work out which searches you need to be done. 
What Happens if we don't get the conveyancing right?
You can do the conveyancing yourself, and this can be appealing for those who want to keep outgoings down during this costly transaction. In fact, by Australian Law, you are not obliged to use the services of a conveyancer.
However, it can be a very complicated and stressful process to undergo by yourself. Conveyancing is an area where experience really does matter – a good conveyancer will have many years of experience behind them. 
An experienced conveyancer will be able to help buyers and sellers avoid a financial loss as well as unpleasant legal disputes. With this complex process, things often don't run as planned and this is when unexpected costs and delays arise. A skilled conveyancer can help avoid this.
What can go wrong?
A failure to complete all checks comprehensively can have serious consequences, for example, a buyer can end up inheriting unpaid land tax and rates years in arrears. 
If the contract is not thoroughly reviewed by the buyer, delays or problems with pre-existing issues at the home could follow. This too can result in a lot of frustration, stress and monetary loss for the buyer.
What is included in Conveyancing Costs?
At Cairns Conveyancing Solicitors, we offer our clients fixed fees on our conveyancing services and all searches are charged at cost with no markup. We believe there shouldn't be any surprises or hidden costs. At settlement, you will only be billed for our agreed fee and the cost price of any searches we carried out on your behalf.