Getting Your Property Ready for the Wet Season
Get a Quote
It's quick and easy to get a quote.
Simply leave us your name, phone number and what you need quoted and one of our expert conveyancing solicitors will call you straight back.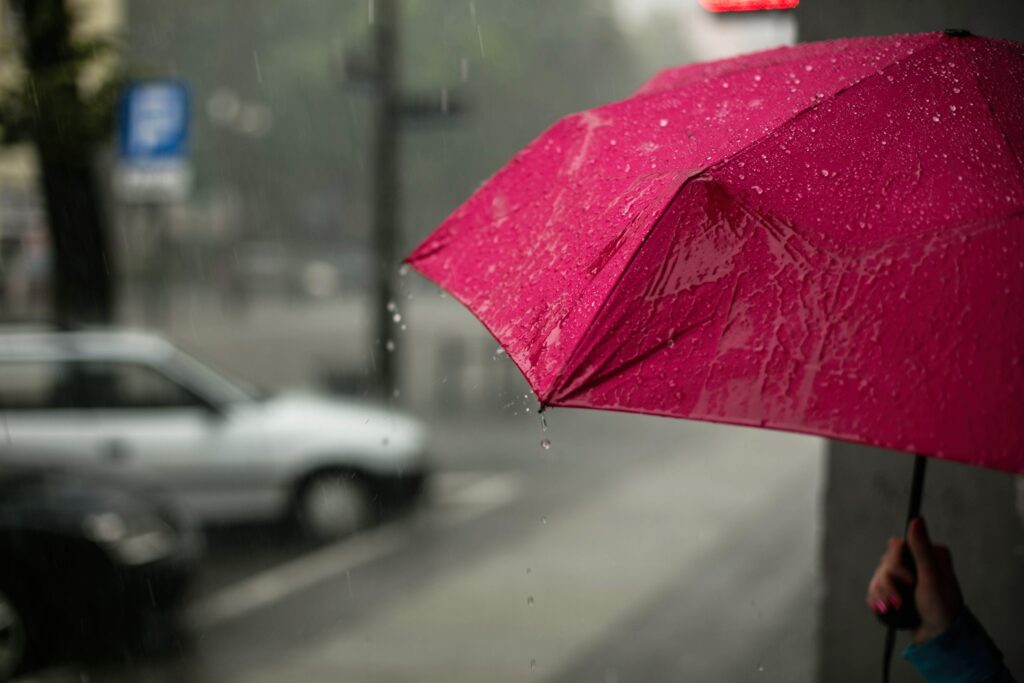 Living in North Queensland has many perks, including stunning scenery, a laidback way of life and enviable winter weather. Unfortunately, North Queensland, and particularly the Cairns region, is prone to severe, heavy rain, flooding, monsoons and cyclones during the wet season.
The plus side of knowing about these destructive weather patterns is that you are able to ensure your property is as secure as it can be when the storms hit. 
If you have recently moved into a new home, it is important to prepare well in advance, as you may not be familiar with the area you have moved into yet. 
Be prepared
By checking that your home and contents insurance is current and that your policy appropriately covers all your assets being damaged by the type of weather that may hit, you won't be caught out after any storms have occurred.
Put together an emergency kit that includes petrol (stored safely), masking tape that is wide enough to protect your windows, hessian bags and sand for sandbagging, general first aid equipment in case of any injuries, a pre-charged battery pack that is compatible with your smartphone and bottled water. Ensure that anyone living in the house knows where the items are and how to use them.
Identify a room in the house that is the safest to shelter in when a storm hits. This would ordinarily be the room with the least amount of windows and the room that is smallest; usually a bathroom.
Put your important documents, such as birth certificates and passports, in a waterproof container and move them to a higher level or surface in your home.
Learn how to shut off the supply of water, gas and power and be sure that those living with you also understand how to turn the mains supply off, too.
Perform a maintenance check
Reduce the potential for damage by:
trimming back trees and removing overhanging branches;
securing garden furniture (don't forget to check any verandahs or balconies) and keeping other loose outdoor items, like pool cleaning accessories, indoors if they are likely to be blown around;
regularly cleaning your gutters and downpipes so that water can drain away easily; and
ensuring your roof tiles are all properly secured.
Stay alert
You may feel prepared if you have completed all of the above, but there are still ways to protect yourself just before the storm hits. Make sure you:
Bring your pets inside;
Move your car or any other vehicles into or under shelter and away from trees and waterways;
Use the masking tape in your emergency kit to tape your windows; and
In the case of a cyclone, turn off your electricity, gas and water.
During and after a storm
Remaining in the room you have identified as the safest room in the house is critical, as is keeping informed with updates about the storm by listening to a battery-powered radio or on your mobile phone. This way you will know if the worst of the storm has passed or if an evacuation is necessary.
Once it is safe to be outside again, assess your house, vehicles and surrounding areas for any damage and take detailed photos that you can use to support your insurance claim.
Where flooding has occurred, be mindful that the flood water may contain harmful microbiological organisms, mould spores and/or sewerage. Proper clean-up procedures will need to be undertaken to ensure that the risk of long-term harm is minimised and remember not to turn on any electrical appliances that may have been affected by water.
With the wet season in Cairns taking place from around November to March each year, there is still time to ensure you, your family, home and belongings are protected before the worst of the weather sets in. By taking the above precautions you can be assured that you have done the best you can to stay safe and minimise the damage this season.