Current Government Schemes for Home Buyers
Get a Quote
It's quick and easy to get a quote.
Simply leave us your name, phone number and what you need quoted and one of our expert conveyancing solicitors will call you straight back.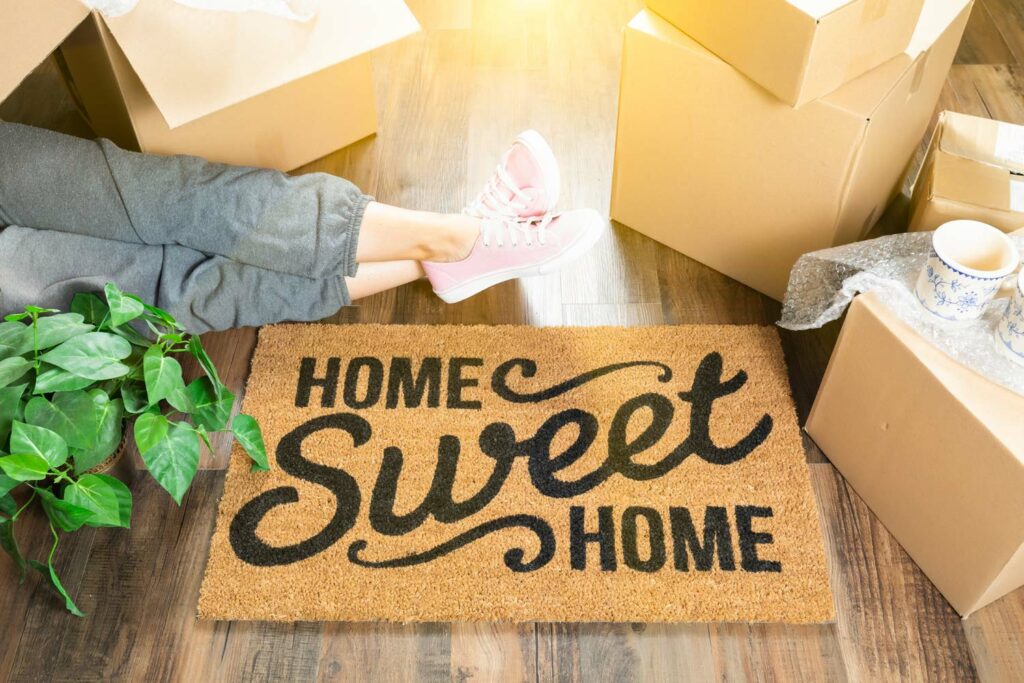 First Home Owners Grant (FHOG)
In Queensland, eligible first home buyers are able to take advantage of the government's First Home Owner Grant (FHOG).
The FHOG helps first-time homebuyers by offering them a one-off payment to support their entry into the property market. At present, the FHOG is worth $15,000 and is available to those who are either buying an existing property or building a new home with a value of below $750,000.
Who is eligible for the FHOG?
To be eligible for the FHOG, you must first meet the following criteria:
be at least 18 years of age;
be an Australian citizen or permanent resident (or applying with someone who is);
have not received the FHOG before;
the home must be your first principle place of residence (you may still be eligible if you have previously owned an investment property);
the home must be brand new (whether being built or bought);
the home's value (including the land) must be less than $750,000; and
the purchase must be made with the intention of it becoming your principle place of residence within a year of settlement followed by continuous residency in the dwelling for six months.
You are ineligible for the FHOG if you:
purchase a property valued at more than $750,000;
held an interest in a property (regardless of whether it was an investment or principle place of residence) prior to 1 July 2000; and/or
are purchasing in the name of a trust or company.
How do you apply for FHOG?
You may apply for the Grant through your bank or lender or directly with the Queensland Revenue Office.
There are timelines attached to applying for the FHOG.
If you are buying a newly built home, you must apply for the Grant within one year of taking possession of the property.
If you are building your home you must apply for the Grant within one year of the occupancy certificate being issued.
Most applications are processed within 10 business days, however, payments are made at varying times, so if you are reliant upon the Grant for settlement, you should aim to apply through your bank or lender as funds will usually be as part of the settlement process. Those who are building their home will usually receive payment of the Grant upon receipt of the occupancy certificate.
The Family Home Guarantee
Under this scheme, eligible homebuyers with less than a 20% deposit can have part of their home loan guaranteed by the National Housing Finance and Investment Corporation (NHFIC), saving them thousands in Lender's Mortgage Insurance fees. Eligible buyers can have as little as 2% deposit to qualify for this scheme. A person will be eligible for this scheme if they:
are single. A person is considered to be single if they don't have a spouse and/or the person does not have a de facto partner. Note, a person who is separated but not divorced is not single.
have at least one dependent child. To have a dependent child, you must be the natural or adoptive parent of the child and the child must either be

a "dependent child" within the meaning of subsections (2), (3), (4),(5), (6) and (7) of section 5 of the Social Security Act 1991 or
at least 16 but under 22 years of age, receive a disability support pension within the meaning of the Social Security Act 1991 and live with you.
The Family Home Guarantee is available from 1 July 2021 to 30 June 2025.
Do I need to pay stamp duty in Queensland?
First home buyers in Queensland may be eligible to have their stamp duty waived in addition to receiving the FHOG, depending on the value of their property and other criteria.
No stamp duty is payable on vacant land being used to build your first home if the block is valued at $400,000 or less.
First homes valued up to $500,000 do not incur stamp duty and homes valued at between $500,001 and $550,000 will be eligible for concessions, meaning stamp duty is payable but at a discounted rate.