Conveyancing Process Explained… In Under Three Minutes
Get a Quote
It's quick and easy to get a quote.
Simply leave us your name, phone number and what you need quoted and one of our expert conveyancing solicitors will call you straight back.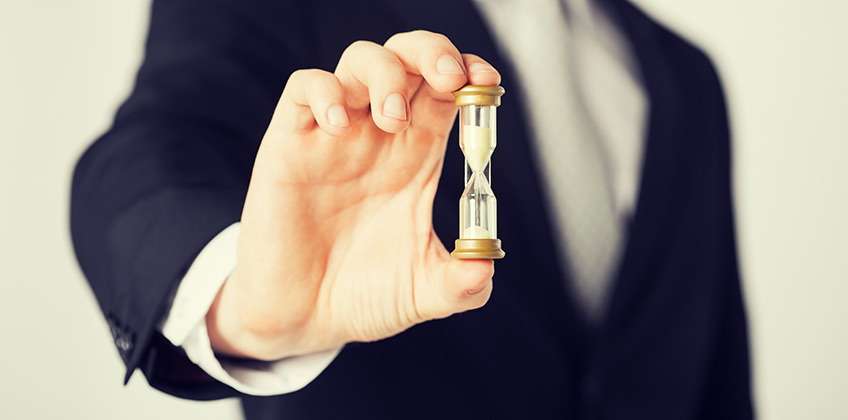 Conveyancing is the process that is involved between the date that you execute a contract for the sale or purchase of a house, land or unit and the date that the contract settles (being when the buyer becomes the owner of the property and the seller gets paid the purchase price). 
The conveyancing process is generally broken into four distinct steps, these being:
The satisfaction of the finance condition – this occurs when the buyer has the property valued by a panel valuer from their bank and obtains an approval from their bank that permits them to fund the purchase of the property.
The satisfaction of the building and pest report – this is when the consultant that is engaged by the buyer undertakes a building and pest inspection of the property and provides the buyer with a report outlining any defects in respect of the property.
The obtaining of all relevant Council searches – this process is undertaken by a conveyancer who obtains searches from both Local Government and State Authorities on behalf of the buyer to ensure that the property is not adversely affected by any restrictions that is not known to the buyer at the time the contract is signed.
The preparation of transfer documents and settlement – in order for a property to "change hands" the buyer and seller must execute a Form 1 Transfer in the prescribed form along with a Form 24 Property Information Form. These documents are ultimately exchanged at settlement before being lodged in the Titles Office to transfer the title from the seller to the buyer.