Conveyancing – Can't I Just Do It Myself?
Get a Quote
It's quick and easy to get a quote.
Simply leave us your name, phone number and what you need quoted and one of our expert conveyancing solicitors will call you straight back.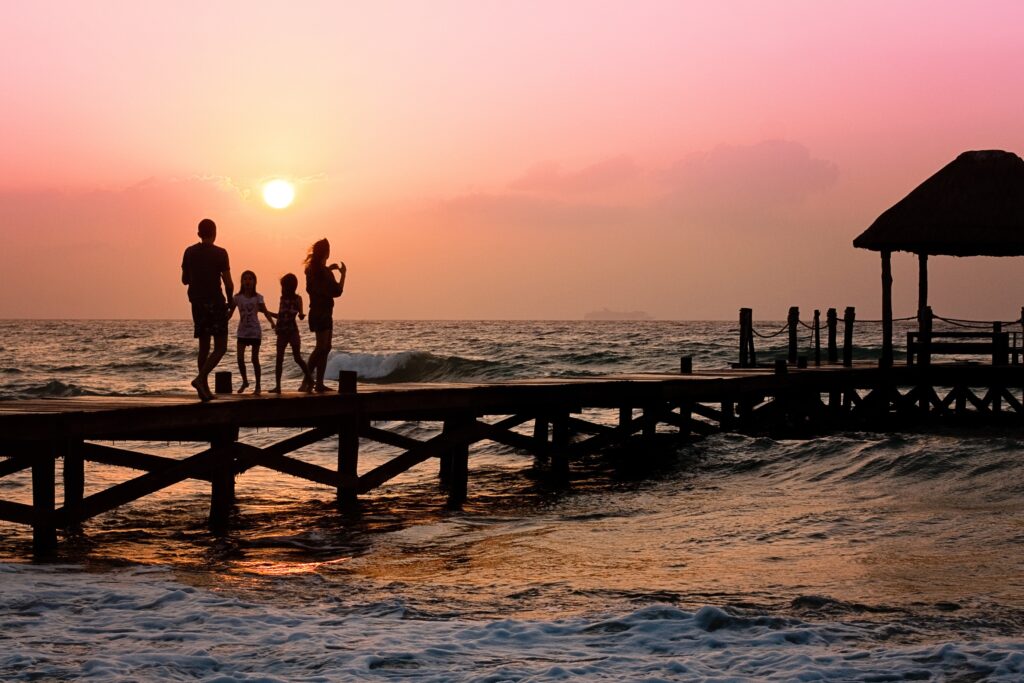 When buying a new property in Cairns, good conveyancing plays an important role in ensuring the process runs smoothly. Conveyancing is the process of legally transferring the ownership of real estate from one owner to another during the sale and purchase of a Cairns property. This procedure is usually performed by a lawyer or conveyancer.
By hiring a conveyancer when selling your property, the job becomes easier and quicker. This process requires a lot of legal real estate paperwork which it is important to get right. In addition, is a frustrating and time consuming if you do not have the knowledge and experience to do it efficiently. Many people think they can handle this task on their own and save some money, but they often end up calling in a conveyancer half-way through the process. 
It is generally recommended that you use the service of a professional conveyancer to transfer real estate ownership of your property from one person to another. Below, we will check out the top reasons why you should hire a Cairns conveyancer to transfer legal documents during the purchase or sale of a property.
Conveyancers help avoid unnecessary loss of money
When it comes to conveyancing your property, the ability to do it yourself requires that you check that all the basics from the beginning to the end are covered. If you miss a step or get something wrong, the result could be additional fees or taxes that you will have to pay. This is one of the main reasons why you should use a conveyancer because it's their profession and they know how to do everything right.
They save you a lot of time
Conveyancing requires not only great attention to detail, but also a significant investment of time. In today's society, one thing most people don't really have is time. By hiring a conveyancer, you will save yourself a lot of time. Instead of you having to run around to sort out paperwork, liaise with banks and other solicitors, deal with the Office of State Revenue, and handle the seller and their real estate agent, your conveyancer will do that for you and will provide you regular updates so you know everything is on track.
They understand the paperwork required
If you've ever read a legal real estate document of any kind, you would know how confusing these forms and documents can be. They are written in what appears to be a foreign language; trying to decipher what they mean can take hours if you're not used to reading them. These legal documents are one of the main reasons why most people hire conveyancers when they buy or sell real estate, simply because do not have enough time to understand what all they mean.
Legal real estate documents are not only complex but can also make you lose money if you do not understand what they really say. The protection of the rights of the buyer and seller is one of the main points why legal documents are used during the property transfer process.
Contact Cairns Conveyancing Solicitors for more information on ph 40520700