Contract of Sale - Conditional or Unconditional?
Get a Quote
It's quick and easy to get a quote.
Simply leave us your name, phone number and what you need quoted and one of our expert conveyancing solicitors will call you straight back.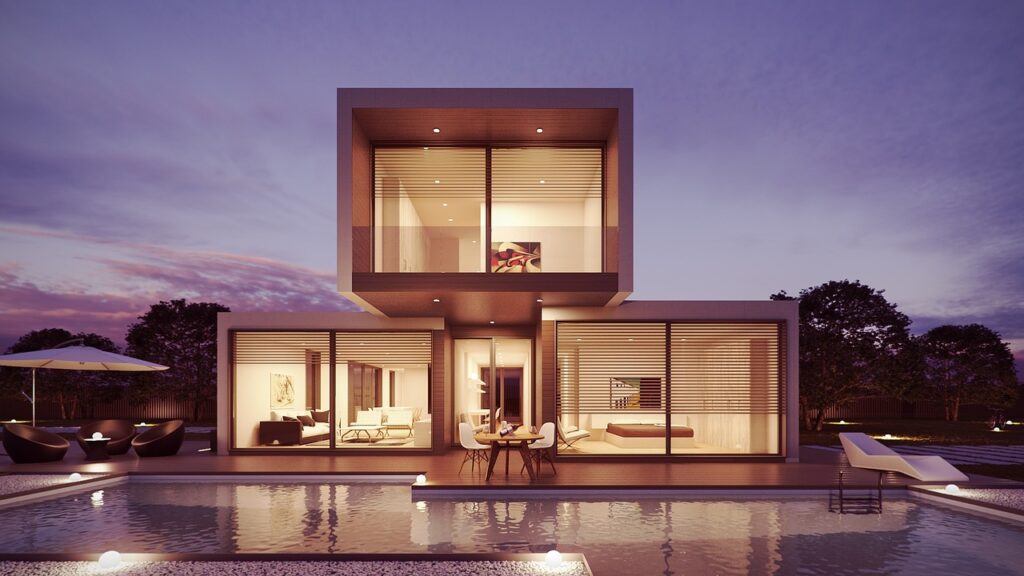 Buying the house of your dreams or your first investment property is a very exciting time. Or maybe you're selling to upsize or downsize? In each scenario, there is one legal document that is key – the Contract of Sale.
The terms for the sale of the property are laid out in this document, and it covers in detail the deposit and when it needs to be paid, the overall agreed price of the property, the settlement date and time, as well any other special conditions that have been previously agreed. The Contract of Sale becomes legally binding when both the buyer and seller sign the document.
So, in law, what's the difference between a conditional contract and an unconditional contract. It's really quite simple:
A Conditional contract
A Conditional contract states that the property sale will only be completed if certain specified conditions are satisfied. Everyday examples of these conditions are for finance to be approved by the buyer's lender, the sales of the buyer's current property to be completed, or a satisfactory building and pest report.
There may be some special conditions added to the contract provided that they are agreed by both the seller and the buyer. This could be a request for something to be removed from the house or perhaps there is a specific request to have it professionally cleaned.
If these specified and agreed conditions are not met, the contract protects your legal interests and allows you to withdraw from the sale/purchase. Because of this, the wording of the document is critical, and it is highly recommended to engage the services of a conveyancing legal expert to add these conditions correctly.
An Unconditional contract
With an unconditional contract, there are no conditions and all parties are obliged by law to satisfy the terms of the contract.  This is why it is essential that you are totally sure before you sign the contract.
This might seem daunting, but the legal advantage of an unconditional contract is the higher degree of certainty and reassurance that the sale will complete for the seller and the buyer of the property.
Cairns Conveyancing Solicitors are part of the Preston Law Group, one of regional Queensland's largest law firms. Our services have been helping Cairns locals buy and sell properties for many years. Our team of lawyers will guide you through the conveyancing process including the benefits and risks of conditional and unconditional contracts in your particular situation.
Contact us to arrange a no obligation appointment to see how we can help you buy your dream home.