Buying Your Dream Home? Here's How Your Conveyancer Helps
Get a Quote
It's quick and easy to get a quote.
Simply leave us your name, phone number and what you need quoted and one of our expert conveyancing solicitors will call you straight back.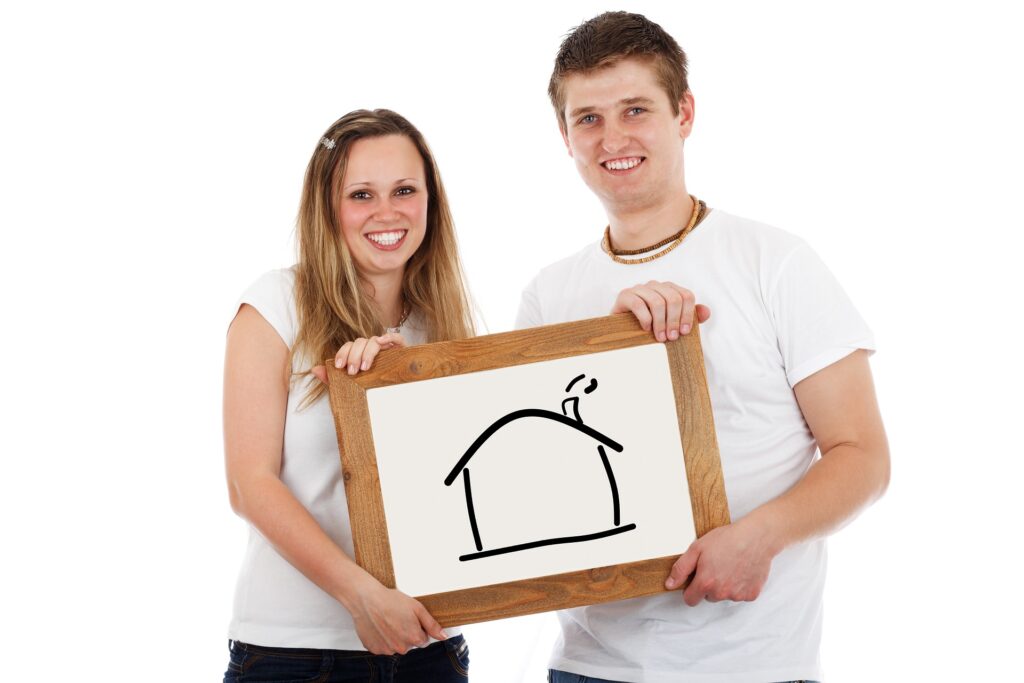 Whether you are purchasing your first home, an investment property, or upgrading, one of the key things you need to do is engage a conveyancing firm. Having an experienced conveyancer in your corner should give you peace of mind knowing that they have everything in hand and will ensure everything runs smoothly so you can move in on schedule.
What does a conveyancer actually do?
As with any service, there are differences between what each firm will do, but as a minimum, your conveyancer should:
review any special conditions in the contract (unless you have already signed it without a review) to ensure they aren't overly onerous or counter to your interests; 
Liaise with the seller's conveyancer to confirm details such as settlement date, satisfaction of building/pest or finance conditions, request extensions if needed, etc,
prepare and arrange for signing if transfer documents, stamp duty exemption forms, and any other necessary paperwork;
carry out due diligence searches and report to you on the results;
liaise with the other side regarding any adverse reports and potential remedies;
liaise with your bank regarding finance approval and settlement dates; 
prepare settlement statements to ensure everyone is receiving the correct amount of money at settlement;
coordination of funds for settlement via their trust account;
attendance at settlement with the seller's conveyancer and incoming and outgoing banking representatives;
lodgement of transfer documents with the Department of Natural Resources Mines and Energy. 
Not only will your conveyancer take a considerable amount of work off your shoulders, they also know where things usually go wrong and how to fix them before they become big problems.  
To speak to one of our conveyancers, call us today on 07 4052 0700.