Avoid a Costly Mistake: Why An Experienced Conveyancer Matters
Get a Quote
It's quick and easy to get a quote.
Simply leave us your name, phone number and what you need quoted and one of our expert conveyancing solicitors will call you straight back.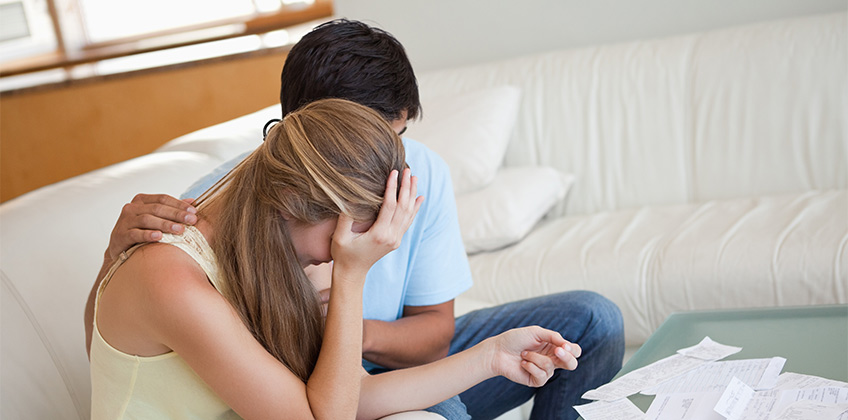 Call us for a free over the phone or face to face consultation
For most of us, the purchase of our home or an investment property is one of the larger, if not the largest, investments we will ever make in our life.  Like most investments, the purchase of the property (or alternatively the sale in order to realise the investment) carries with it risk. 
It is important that you manage your risk by ensuring that you receive appropriate advice in either the purchase or sale process so as to avoid one of the many costly mistakes that buyers and sellers can encounter if they are not properly advised.  A summary of some frequent mistakes which buyers and sellers encounter and the consequences are set out in the table below:
Mistake

Consequence

Buying

Failure to undertake all appropriate searches

Acquiring a property that is the subject of a restriction on its use such as an easement or a funding condition which results in its value being diminished and/or the owner not being able to use it for its intended purpose 

Buying
Failure to include appropriate special conditions

The buyer being forced to acquire a property post signing a contract despite discovering a significant defect in the property structure or title

Buying
Failure to secure the discharge of all statutory charges and/or body corporate fees at completion by the adjustment process

The buyer being obliged to pay fees and costs (in certain cases running in tens of thousands of dollars) that ought to have been discharged by the seller at completion 

Selling
Failure to complete a contract thoroughly

The buyer having rights to terminate and/or suing the seller for damages

Selling
Failure to secure the releases of mortgage on time

The buyer having rights to terminate or sue you for damages

Selling
Failure to properly calculate adjustments prior to settlement

The seller making payments which ought to have been made by the buyer at completion
If you're ready to engage a conveyancing solicitor, or you just have further questions, feel free to get in touch with Cairns Conveyancing Solicitors today.