Are Building And Pest Inspections Really Important?
Get a Quote
It's quick and easy to get a quote.
Simply leave us your name, phone number and what you need quoted and one of our expert conveyancing solicitors will call you straight back.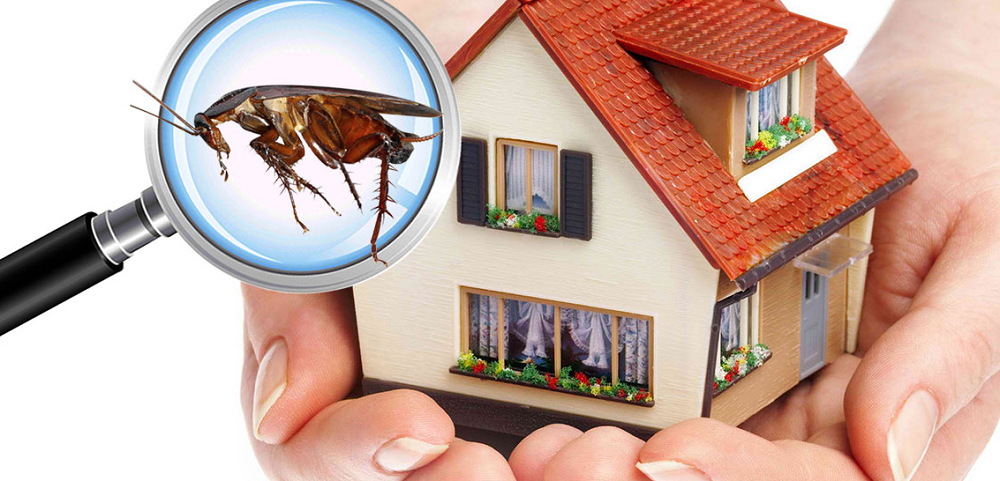 When purchasing property, it is easy to be fooled by the allure of the design or the ambience of the home. Unfortunately, however, aesthetics can often mask serious issues with the property, such as its structural integrity or any pest populations that may be dwelling there.
With this in mind, it is important to consider obtaining a building and pest report when purchasing a property. 
What can building and pest inspections reveal?
Generally speaking, it is always a good idea to obtain building and pest reports. Building and pest reports serve the purpose of providing a safety net to buyers, to ensure transparency and to provide the purchaser with a full picture of what they are about to invest in. A solicitor or conveyancer will usually recommend that their client orders building and pest inspections if they are not included in the Contract of Sale.
Most buyers will be able to spot defects such as loose floorboards or cracked plaster, but a building inspection will go beyond the superficial problems and identify issues that are much more expensive to correct.
Some of the types of defects that can be found with thorough building and pest inspections include:
Evidence of past or present termites or other pests
Plumbing issues and leaks
Issues with the roof such as loose screws, damage or leaks
Timber rot and other structural defects
The presence of a defect or defects does not necessarily mean that the property should not be purchased and depending on your intentions for the property, many defects – even structural ones – can be overcome depending on how much money and time you are willing to invest. Building and pest reports will simply provide an overview of the extent of the work that needs to be done so you can make your own informed determination about the viability of your purchase.
I'm buying a brand new home. Do I still need to undertake a building and pest inspection?
Yes. Just because a property is brand new, it does not mean it is perfect. Building defects often occur with new builds if corners have been cut or if sub-par materials have been used. While you are usually able to have these defects rectified under warranty post-settlement, it is always safer to commission a building report prior to purchase so you know exactly where you stand.
What should I look for when engaging a building and pest inspector?
It is important to always use licensed inspectors who have solid reputations. Choose a business that has public liability insurance and ensure that you have been made aware of what their service includes. You should also pre-emptively ask for an estimate of costs for the rectification of any defects they may find.
Building and pest reports are not an essential part of a property purchase, but it is highly recommended that you engage inspectors to assess potential issues prior to signing a contract as the future cost may far outweigh the small outlay in the first instance.
For more information, speak to a conveyancer at Cairns Conveyancing Solicitors today.