8 Mistakes to Avoid When Buying A Property
Get a Quote
It's quick and easy to get a quote.
Simply leave us your name, phone number and what you need quoted and one of our expert conveyancing solicitors will call you straight back.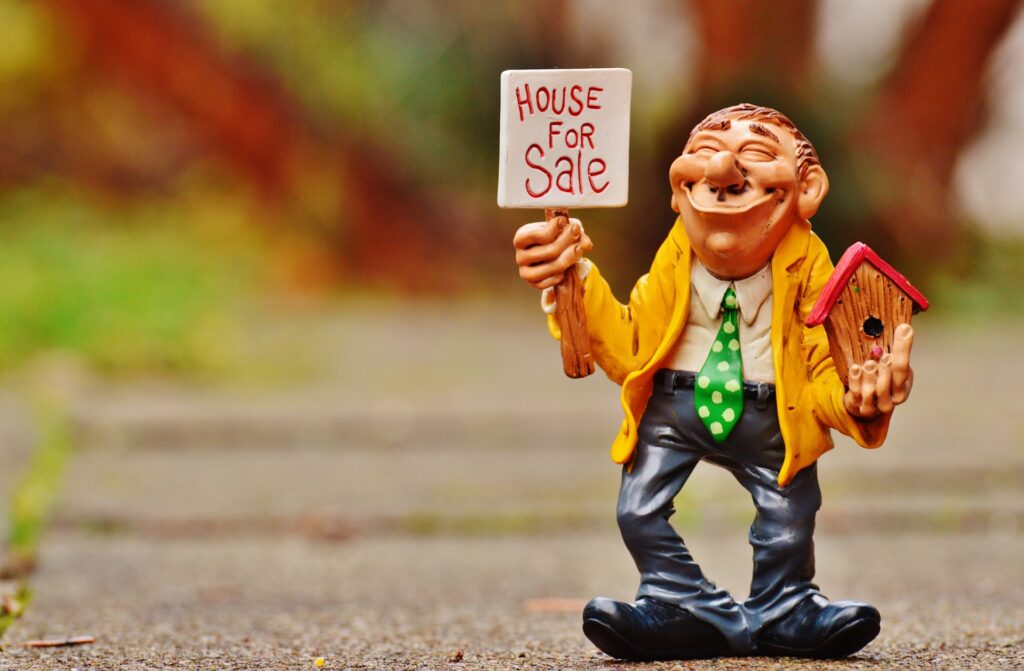 Once you have decided to buy a property in Cairns, the prospect of house hunting can seem fun. However, after months of viewings and open homes, it can start to look as though you'll never find the right property. Pinning down the house of your dreams can be hard sometimes, but it's important not to make the wrong decision. Be prepared and know the pitfalls – here are some common mistakes that buyers in Queensland make:
Making snap decisions under pressure
The hunt can seem so tiring, but there will always be more houses on the market. It's worth taking the time needed to find the right property. Start with a checklist, highlighting the critical things and stick to it. Try not to compromise on the big stuff. This is your choice, never feel that you have been persuaded or pushed into a sale.
Letting emotions take over
It's easy to get carried away fantasising about your new house, and this can cloud judgement when it comes to making practical decisions. Remember a property is a house until you make it a home. Check out the bigger picture such as the location, neighbours, street etc. It's a great idea to bring someone along to a viewing who is not emotionally involved in the purchase.
The fixer-upper
Fixer-uppers can work really well if you have the money, skills and time to see the job done correctly. They can also be a lot of stress if you bite off more than you can chew. If you are looking at a potential renovation, use the services of a contractor and bring them along to give you a truthful view of what needs to be done and how much it will cost.
Not inspecting every detail
Be mindful when you are inspecting the property that it's easy to cover up problems with a coat of paint. Watch out for damp or mould, especially in Queensland; you can often smell them. Building and pest inspections are essential and make sure that you use the services of a professional with a strong reputation in Cairns to do the job well.
Over-stretching your limits
Most people require a loan to help them buy a property. Before you start looking, it is advisable to speak with a mortgage lender or broker to determine the amount you can borrow. You will avoid being disappointed if you have a loan pre-approval and don't purchase beyond your means.
Shying away from negotiations
Often negotiations are channelled through the real estate agent, but conveyancing lawyers will ensure that the contract is in order regarding the law and that everything is included. This is the time to be honest about what you expect from the deal, ensuring that it is reflected in the contract before you sign.
Choosing the wrong professionals
Buying your house is a serious business so make sure to research conveyancing online and check reviews. Choosing a reliable and trustworthy mortgage broker and conveyancing lawyers will make all the difference in the buying process. They could save you money and drawn out legal issues.
Not knowing when to walk away
Sometimes the sale is just not going to work out, maybe the building and pest inspections aren't up to standard, or perhaps the seller won't budge on a critical legal issue. There comes a point when it has to be recognised as a bad deal and walk away before you get yourself entangled in something serious or a legal matter. There will be other houses.
Cairns Conveyancing Solicitors know the stress involved when you are hunting for your dream home. Our services can help you manage the process and make sure that it is as smooth as possible.
Get in touch with Cairns Conveyancing Solicitors to talk about your conveyancing needs and buying property. We can arrange a no-obligation meeting with one of our experienced conveyancing lawyers and answer your questions about the law.
Cairns Conveyancing Solicitors are part of Preston Law, the largest law firm in regional Queensland.