5 Tips for Investing in the Property Market
Get a Quote
It's quick and easy to get a quote.
Simply leave us your name, phone number and what you need quoted and one of our expert conveyancing solicitors will call you straight back.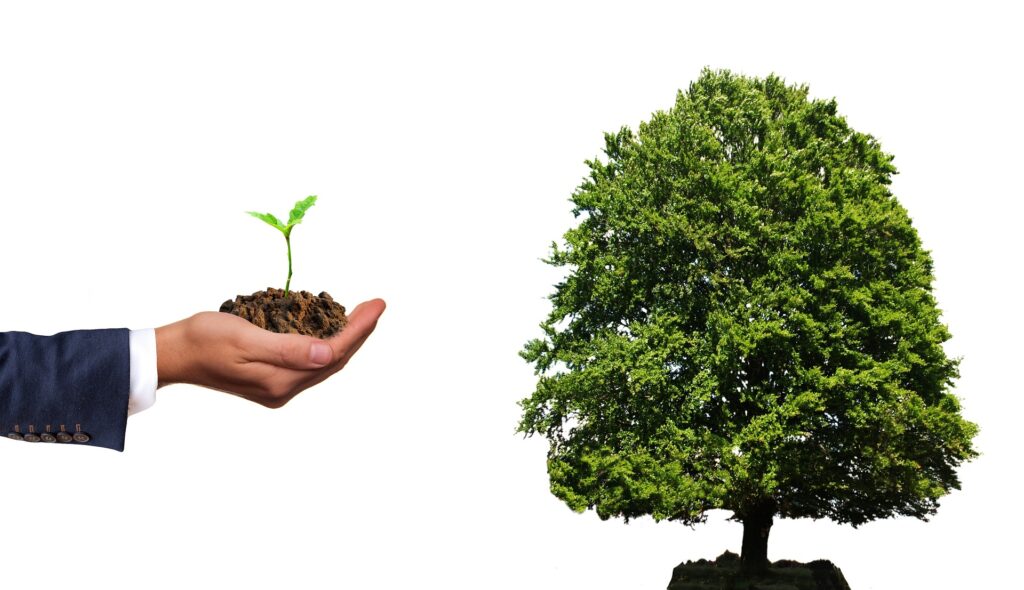 With interest rates now reaching historical lows and analysts predicting Queensland to be the state with the most property market growth potential over the next 3 years, there may be no better time to enter the Cairns investment property market. The REIQ has suggested that Cairns is one of the best regions to invest in property in and has noted that there are low vacancy rates currently and that demand is expected to rise as new infrastructure projects are implemented.
With that in mind, here are some key tips that you should take into consideration when investing in the property market.
Pick the Right Property at the Right Price
The success or failure of investment in property is largely reliant upon capital growth. Property prices are not fixed and that's where there can be some variation between two very similar properties. The key for you is to identify the property that appears to be underpriced and has significant capital growth potential. Points to consider in this area include:
Location – Is the property situated close to schools? What is the rental market like in the area? What is public transport like? How long does it take to commute to the city (or beach for that matter)?
The pricing history of properties in the area – this takes some research but the time spent in researching property prices will help you to spot a bargain when it presents itself.
Choose the Right Loan
In most instances, an investment property loan will be required to purchase the property. There are a variety of loan options available. While the lowest interest rate is always a consideration there are many other loan features and options that need to be considered before settling on the most suitable one.
It is important to understand how much the loan will cost you on a monthly basis and to factor those costs into your calculations. Rent will almost certainly not always cover the loan repayments, as even the best properties will not always be occupied. Make sure you understand exactly what your obligations are and ensure that you can meet them in all circumstances.
Use the Equity from an Existing property to Borrow
If you own an existing property or have substantial equity in it, you should be able to use that property to offer additional security in order to purchase the new investment property. The equity in your existing property can be worked out by simply subtracting what you owe from what the property is worth. A bank or finance company will usually be happy to lend against a portion of that equity – usually somewhere between 70 and 80%.
Negative Gearing
Negative gearing is an added advantage to investing in property. Under current legislation, you are allowed to claim the interest paid for borrowings on the property against the income generated by the property. If you make a net loss, you are able to offset that loss against any other income you may have earned. It is important to remember that investing is a long-term strategy and that the real gains are to be made in the potential capital gains.
Present the Property in the Best Light to Tenants
Keeping the property in good condition will help you to attract good quality tenants. It's a good idea to keep wall tones relatively neutral and to maintain kitchen and bathroom areas.
Everybody likes to live in clean comfortable conditions. Maintaining your property in good order just makes good business sense.
Investing in property is a long-term strategy that can pay handsome dividends. The Queensland property market is seen by many as having the best medium-term growth potential in Australia. If you keep these tips in mind when considering investment property purchases, you will go a long way towards making the right decision.
Cairns Conveyancing Solicitors can help you with the purchase of your investment property. Get in touch with our conveyancers before you sign a contract for a free contract review and initial advice.