5 Questions to Ask the Selling Agent Before Buying That Property
Get a Quote
It's quick and easy to get a quote.
Simply leave us your name, phone number and what you need quoted and one of our expert conveyancing solicitors will call you straight back.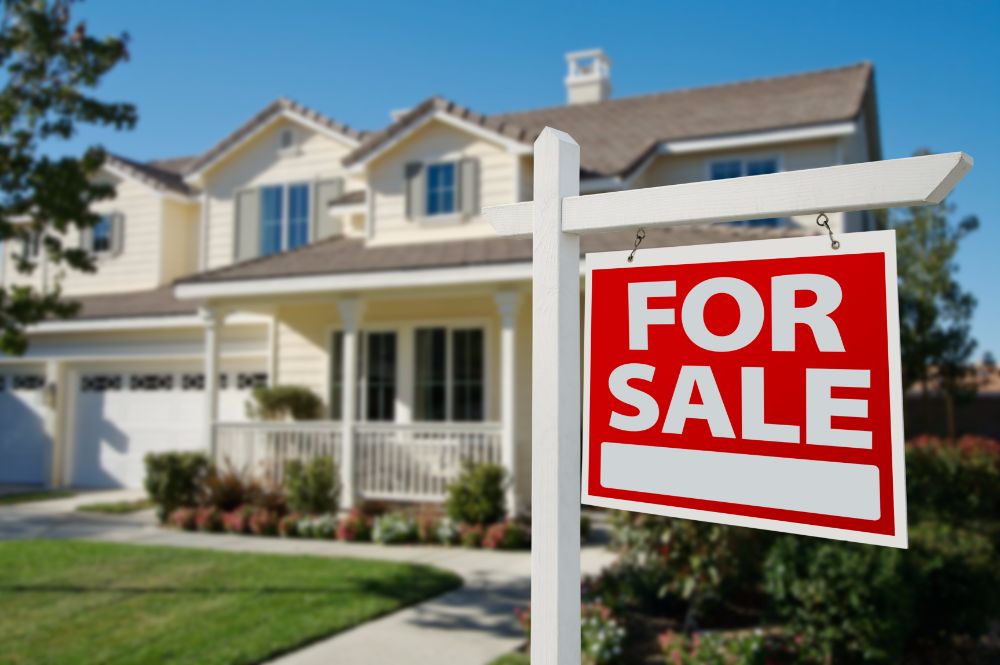 |
buying property



Call us for a free over the phone or face to face consultation
When speaking and negotiating with a selling agent you need to be aware that the selling agent has been appointed by the seller, will be paid by the seller, has an obligation to the seller and is acting for the seller.
This should not scare you off in engaging with the selling agent and asking questions as selling agents are the best and most direct source for a buyer in the first instance.
We recommend buyers ask the selling agents the following 5 questions:
1. Why is the seller selling the property?
The answer to this question can give you an indication on how to best frame any offer you make. Say if the Seller has purchased another property and needs this property sold urgently you may make an offer with a shorter settlement time frame in order to have your offer accepted by the seller.
2. How long has the property been on the market for?
If a property has been on the market for a long time it is usually a strong indication that the property is not priced correctly or there may be something wrong with the property.
3. Is the seller negotiable on the price and what is the lowest price you think they will accept?
Some agents may not be able to answer this question but if you do not ask you will never know.  Obviously, getting an opinion from the agent on this issue is of great value in assisting you to present your offer. 
4. Is there anything wrong with the property?
Generally a seller will have advised their agent of any specific issues about the property, such as if there is a dispute with the neighbour over an adjoining fence or works needing to be done.   Whilst you need to do your own independent inspection of the property, any possible issues an agent can be forthcoming with is valuable.
5. Has there been any other offers?
If there has been multiple offers on the property this allows you the opportunity to move fast and make your offer in a quick fashion if you wish to purchase the property.