3 Quick Tips To An Easy Property Settlement In Cairns
Get a Quote
It's quick and easy to get a quote.
Simply leave us your name, phone number and what you need quoted and one of our expert conveyancing solicitors will call you straight back.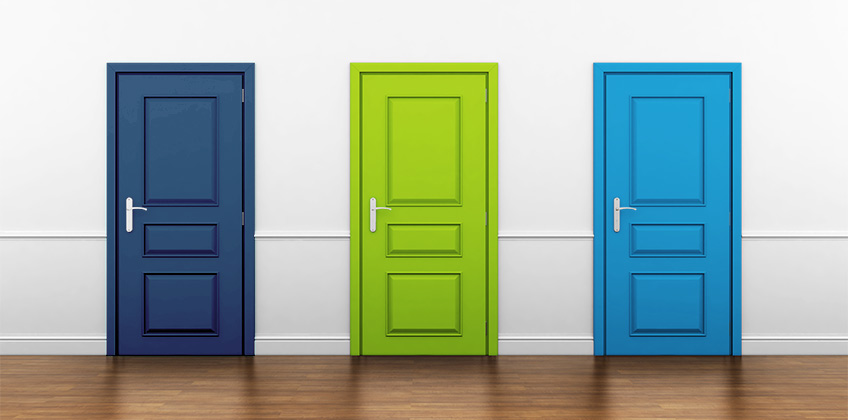 |
selling property


For most of it, the sale of a property should be an enjoyable and stress free experience provided we are appropriately represented in the sale or purchase process.  Even when you are represented by an experienced conveyancer there are still things that you can do to make the process quick and easy for you and your conveyancer. 
The following are our three quick tips to an easy settlement in Cairns:
Tip 1 – engage an experienced Cairns conveyancer early. The earlier that you engage your conveyancer the more likely you are to avoid the making of a costly mistake and/or having your conveyancer ensure that the contract is structured appropriately to ensure that settlement can proceed hassle and stress free.
Tip 2 – ensure your financier is organised. Whether you are buying or selling it is most likely that you will have a financier involved in the transaction.  If you are buying you will need to ensure that your financier approves your finance and has all documents ready and signed by you such that they will be in a position to advance the settlement purchase price on time for settlement.  Alternatively if you are selling you will need to ensure that you have signed your discharge release papers with the bank and that they are ready for settlement with the release of mortgage to allow completion to occur.  Financiers are notoriously slow in either process and accordingly the earlier you have contact with them in the sale process the more likely you are to ensure that they are ready by the settlement date.
Tip 3 – be organised and maintain good lines of communication. Throughout the conveyance process it will most likely be necessary for you to provide instructions to your conveyancer and/or communicate with the real estate agent involved in the sale. Making sure that you are able to provide your Cairns conveyancer with quick instructions and/or documents and communicate quickly and efficiently with the real estate agent (be it by email and/or mobile phone) will likely result in your settlement being quick and easy.