Things To Consider When Purchasing A Block Of Land
Get a Quote
It's quick and easy to get a quote.
Simply leave us your name, phone number and what you need quoted and one of our expert conveyancing solicitors will call you straight back.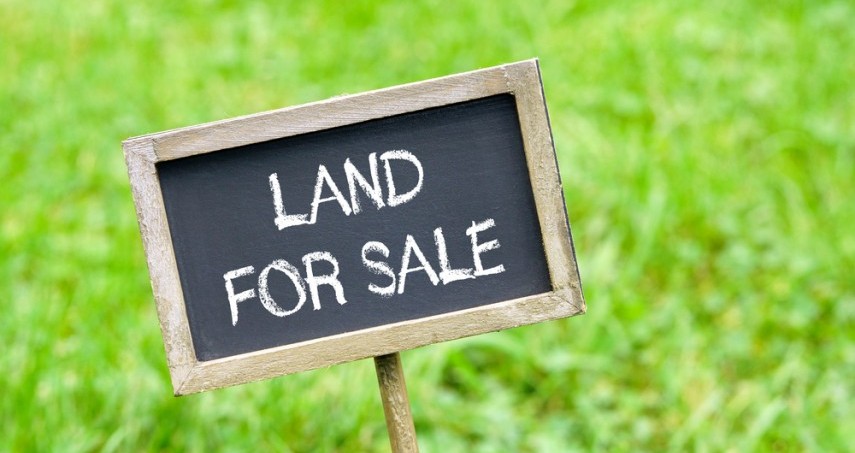 Purchasing a block of land can be an exciting time to let your imagination run wild with ideas of building your dream home. But before you get too carried away it is important to consider a few factors that may be an obstacle to your build, alter the layout of your home or even slow down the process of construction.
Here is what to look out for and how it could affect your plans.
Covenants
Your solicitor or conveyancer should let you know if there is a covenant on the piece of land you are interested in purchasing. A covenant is a type of agreement made in relation to a parcel of land that restricts certain things from being done to or on it. If there is a covenant on a parcel of land, it is likely to be either a registered covenant or a developer/building covenant.
A registered covenant may impose restrictions on the use of all or part of the land, or a building or part of a building. A registered covenant may also impose restrictions on dealing with native plants or animals found on the parcel of land.
Developer or building covenants relate to restrictions or conditions placed on the land relating to what can be constructed on it. If you are purchasing a parcel of land in a residential area, it is highly likely that a developer or building covenant will apply to it.
You may come across restrictive covenants, which are a type of building covenant that is used to standardise the look of new buildings. They may control the colours or materials that are used and can even dictate how many buildings can be erected as well as if front fences are allowed or not.
In Queensland, restrictive covenants are imposed through contract law, therefore if you are buying land with a restrictive building covenant attached to it, you will be required to enter into a deed of covenant as part of the purchase contract. If you choose to sell the land later on, the new purchaser will be required to do the same.
Laying Your Foundations
Not all parcels of land come level and ready to build on and if you find yourself stuck with a sloping block of land it may be more difficult, more expensive or a combination of both to build on. There is no reason why you should disregard a sloped site if it ticks all your other boxes, but speak with your builder and/or architect in the early stages of planning to confirm that building can take place on the site and how much extra it will cost to lay the foundation or configure the building to account for the slope. It may be worth your time, money and energy to choose another site on the land.
Other hidden costs when constructing a new home on a parcel of land revolve around the composition of the soil. If the land is quite rocky the cost of excavation can be very expensive and soil that is too soft can be difficult to lay a foundation on or may shift in the future, potentially causing structural issues within the building. A proper investigation into the composition of the soil prior to committing to buy the land is your safest option. It could save you a lot of money in the long run.
Zoning Classifications
It is important to ensure your conveyancing solicitor checks the zoning classification of the land and researches any future planning for its surrounding area before committing to purchase. Without checking the zoning classification, you may be in for a nasty surprise in the future, as certain developments (particularly commercial and industrial ones) can create air or noise pollution that could dampen your quality of life or decrease the value of your property.
Potential Positives and Negatives
When choosing your dream plot of land, whether building your forever home or simply investing in your future, it is important to consider potentials. Positive potentials include things such as the distance of the land from upcoming development projects that may help push up the value of your property, whereas negative potentials include inaccessibility to the land (which can cause problems when trying to connect water, electricity, gas and internet) or bushfires, flooding or other natural disasters.
If you are thinking about buying a parcel of land you should speak to a conveyancer or solicitor. Contact one of our experienced conveyancers in Cairns who can help you navigate the purchase from contract review through to settlement.