Fees to Consider When Purchasing a Property in Queensland
Get a Quote
It's quick and easy to get a quote.
Simply leave us your name, phone number and what you need quoted and one of our expert conveyancing solicitors will call you straight back.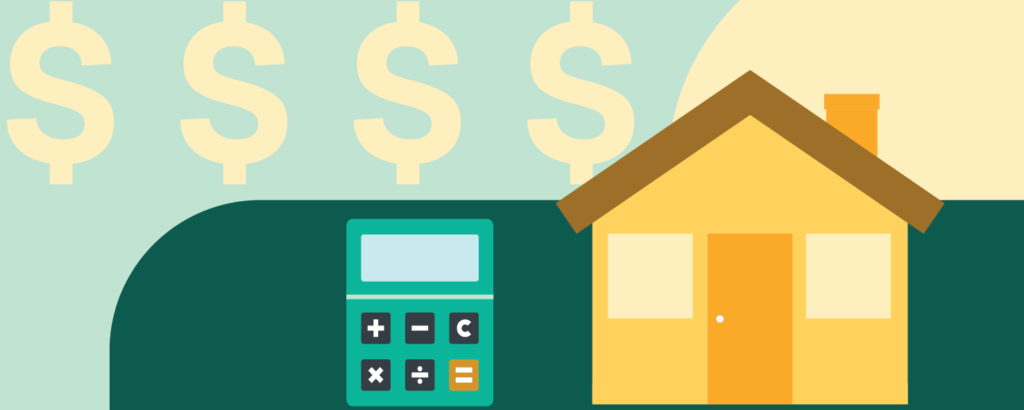 After putting in the hard yards to save for a deposit and be approved for a loan, it can feel like it is time to turn your mind to mortgage repayments, furniture and home improvements. Before all of that can take place, however, there are a few final fees you need to consider when purchasing a property in Queensland. Here's what you need to set funds aside for and when the fees must be paid.
Stamp duty
Stamp duty (also known as 'transfer duty) is one of the biggest fees associated with property purchases but is one that buyers often forget to budget for. In Queensland, stamp duty is charged at a rate which scales up as the property price increases. For example, properties with a purchase price of between $540,000 and $1,000,000 will attract stamp duty in the sum of $17,325 plus $4.50 for each $100, or part of $100 over the amount of $540,000.
First home buyers may be eligible to claim a first home concession for transfer duty when purchasing a property that meets certain requirements.  If the eligibility criteria is met, this means that transfer duty me not be payable. Your conveyancer will be able to talk you through to eligibility criteria and undertake the process in applying for the concession on your behalf.
Although it is a significant figure to consider when purchasing property, it is not due immediately upon signing the contract. In Queensland, stamp duty is payable within 30 days of the purchase being made (i.e., the contract being signed) and it is crucial that the duty is paid within the stipulated timeframe to avoid a delayed settlement.
Title transfer lodgement fee
There is a government fee to transfer the title from the previous owner's name to your name as the new owner. Depending on the purchase price of your property you can expect to pay anywhere from a few hundred dollars to a few thousand dollars for this to occur. Your lawyer or conveyancer can help you to calculate the exact amount.
Legal fees
Legal fees may seem like a steep expense, but it is in your best interests to engage legal representation to ensure things don't go pear shaped, and to have someone in your corner who can make sure you understand your rights and obligations. A professional who carries out property settlements on a daily basis is best placed to lead this important legal process for you to ensure you are well informed about the property you are buying and to keep the purchase on track so that settlement can go ahead according to plan.
Lawyers and conveyancers also have access to the software required to undertake searches and sign off on settlement, which makes the process seamless, secure and as quick as it can be.
Searches and other fees associated with due diligence
Part of the conveyancing process involves your lawyer or conveyancer purchasing searches pertaining to the property on your behalf. These searches may relate to development applications sitting with council, outstanding rates and strata levies and Land Tax. Searches can be very useful in understanding more about the property, the conduct of the Vendor (such as if they have paid their levies or owe Land Tax) and can help to ensure there are no surprises after settlement.
As the purchaser, your lawyer or conveyancer will probably advise you to carry out building and pest inspections to ensure the property is structurally sound and not infested with bugs like termites, which can cause costly damage to the property.
Generally speaking, searches conducted by your lawyer or conveyancer will be wrapped up in your overall bill. Fees due to providers of building and pest certificates should be paid independently of the searches and you will usually be invoiced personally for those costs (if applicable).
If you are about to purchase a property, Cairns Conveyancing Solicitors can help. We offer fixed fee pricing so you know exactly how much you will be out of pocket. Contact us today for a quote.