Do I Need to Have A Building & Pest Inspection?
Get a Quote
It's quick and easy to get a quote.
Simply leave us your name, phone number and what you need quoted and one of our expert conveyancing solicitors will call you straight back.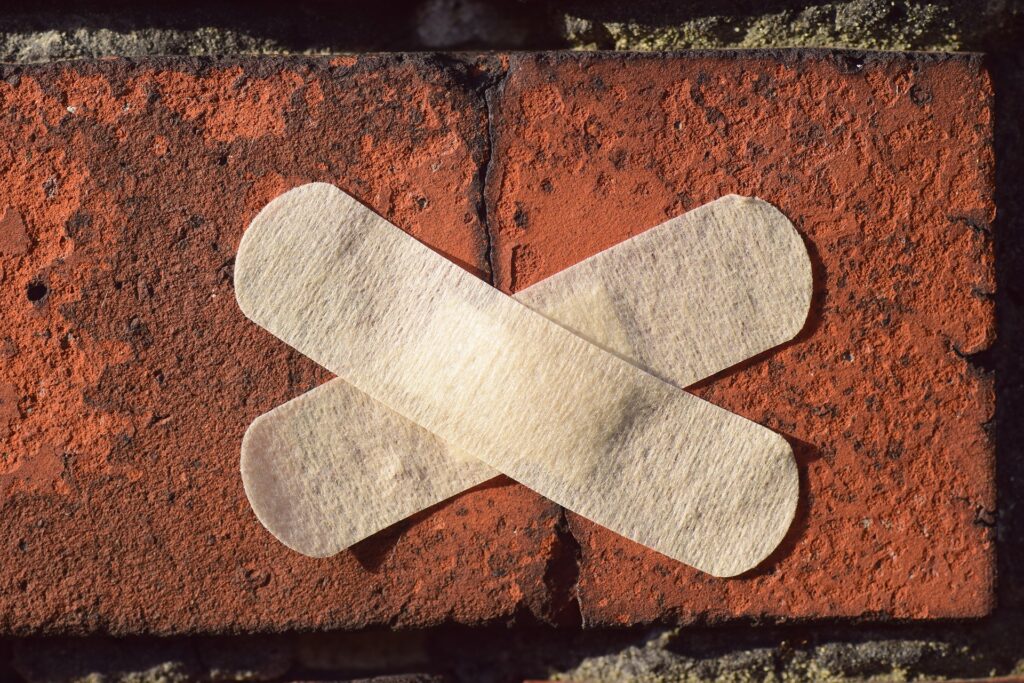 Buying a property is a significant financial decision, so it is important to ensure that all risk-reduction measures are taken before the purchase is officially made. Although a thorough inspection conducted by yourself can highlight whether general maintenance has been conducted within the building, there are certain problems which can only be identified by a trained professional.
In particular, it is vital to understand whether the property is structurally sound and does not have any pest problems. 
What do building and pest inspections involve?
A professional building inspection should only be conducted by licensed builders, surveyors or architects. It is recommended that you employ a third-party building inspector to complete the building inspection even if the seller has provided a building report, as this will ensure that the final report is unbiased.  
With their specialised training and understanding, the building inspector will examine the building's interior, exterior, roof, under-floor spaces and overall site. They will be able to look beyond repairs and renovations to identify current issues in the structure and potential issues that may occur down the track. Their examination will adhere to building conforms as outlined in the Australian building code. 
A pest inspection will involve a thorough investigation into any presence of insect activity in the property. Both the interior and exterior of the home will be analysed, including roof areas or under-floor areas. The main pest culprits within homes are often wood-eating insects such as termites or borers. The inspector will search for these, as well as any other unwanted inhabitants, and they will also be able to assess whether there has been any previous termite activity or damage to the property. 
After the building and pest inspection, you will be provided a report that entails the details of the inspection and outlines any issues that were identified. If pests are present in the property, the inspector will provide suggestions on what treatment should be undertaken to remove them. 
What are the benefits of a building and pest inspection?
Although building and pest inspections may seem to be 'just another' additional cost to the purchase of your home, it is much more cost-effective to discover a structure or pest problem before purchase than it is to fix the issue after you have moved in. 
For your safety, you should ensure that a property will not collapse or break whilst you are living within it. By ruling out pests, you can ensure that there will be minimal bacteria or disease threats to you as a resident. Remember that the previous dwellers of the property have moved out of the building for a reason. 
It is generally in your best interests to conduct building and pest inspections before committing to any property. The risk involved with blindly trusting the property seller is immense.