Buying and Selling over the Festive Season
Get a Quote
It's quick and easy to get a quote.
Simply leave us your name, phone number and what you need quoted and one of our expert conveyancing solicitors will call you straight back.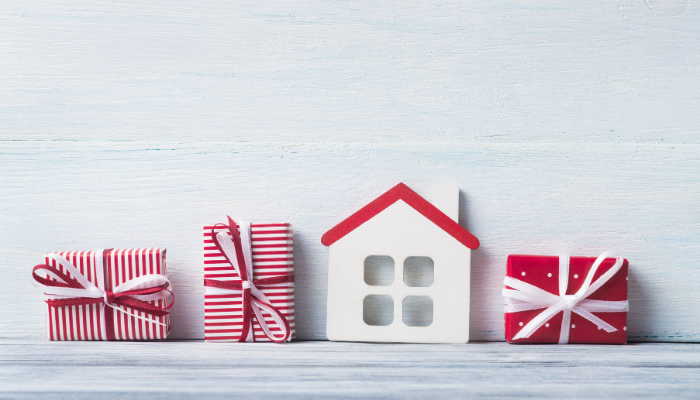 Australia's property market has experienced one of its busiest years, so can the momentum continue into the holiday period and what are the pros and cons of buying and selling property over the festive season?
Advantages of buying or selling a home over the festive season
Buying
Buying late in the year can often mean your competition has dwindled because many people withdraw from the property buying process at the end of spring. If you are ready to sign a contract, you may pick up a fabulous property at a great price.
Buyers can also benefit from quick sales by vendors who are keen to offload their homes within the calendar year. Again, this readiness to sell can often mean that vendors are willing to drop their asking price to push through a sale.
Selling
While spring is generally the most popular time to place a home on the market, sellers will also benefit from summer's bright light, festive energy, and the type of weather that entices people out of their own houses and into open home inspections. By taking advantage of the time of year, a home lovingly decorated for Christmas can really tug at the heartstrings of potential buyers by showing families just how they could be celebrating in the future.
Another advantage for sellers is that buyers who have recently sold will usually be motivated to buy something else before the year closes out as they will be afraid of missing out entirely.
Sellers looking to sell during the festive season should try to find a real estate agent who is local to their immediate area because they will be able to provide the most accurate information about competition and interest in comparable homes in the vicinity.
Disadvantages of buying or selling a home over the festive season
Buying
Limited properties for sale also creates less choice. So, if you are desperate to buy during this period you may be forced to settle for something that doesn't quite meet your standards or expectations. The lack of availability can also drive up the prices as those in the market rush to secure anything they can, no matter what the cost.
Selling
The clearest disadvantage of trying to sell a property over the Christmas period is that most people have checked out for the year and are either on holidays or are trying to limit the time they spend conducting business. It's not just buyers who are taking annual leave, either, and the flow-on effect will be felt across the industry as conveyancers, mortgage brokers, and real estate agents will also either be on leave or working very limited hours. If you are obtaining finance, you should expect turnaround times to be delayed by days or even weeks at this time.
If you are successful in finding a buyer, they may purchase the property on the condition that settlement is longer than usual, which could mean you ultimately finalise the sale well into the new year. If you accept this condition as well as lowering your asking price, you should be mindful that simply relisting the home or holding off until the market picks up again might put you in the same position timewise but may offer more potential buyers and therefore a higher price.